X

Menu

Brain and Psychological Health

Circulation and Tired Legs

Electric brushes and accessories

Sexualidade e Higiene Feminina

Repellents and after-bite

Essential and Vegetable Oils

Pharmacy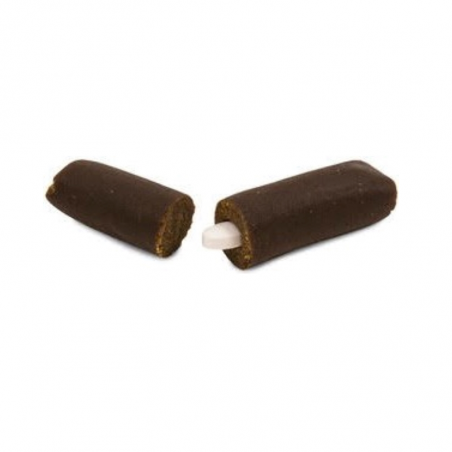 Easy Pill is a complementary compound food that facilitates the administration of medicines to cats.
Easy Pill is a moldable mass to wrap tablets, extremely palatable (cats up to 70%). It is indicated for cats with difficulty taking pills. A healthy snack to help treat your pet.
Directions for use:
In order to facilitate administration, start by offering a small portion of Easy Pill without the medication. Wrap the pill in Easy Pill and offer as if it were a snack.
Always have water at your pet's disposal.