X

Menu

Brain and Psychological Health

Circulation and Tired Legs

Electric brushes and accessories

Sexualidade e Higiene Feminina

Repellents and after-bite

Essential and Vegetable Oils

Pharmacy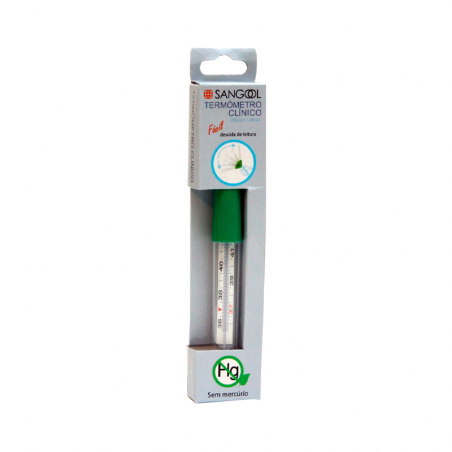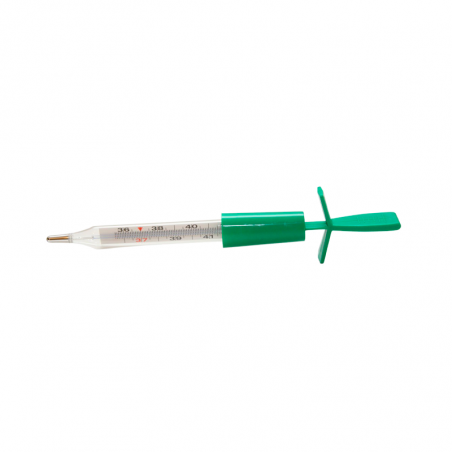 Sangool Clinical Thermometer is composed of an alloy of liquid Gallium, Indium, Tin and Zinc.
Features:
Non-toxic and environmentally friendly.
Hygienic and waterproof.
Economical - no battery.
Measuring range: 35ºC to 42ºC.
Easy reading descent.