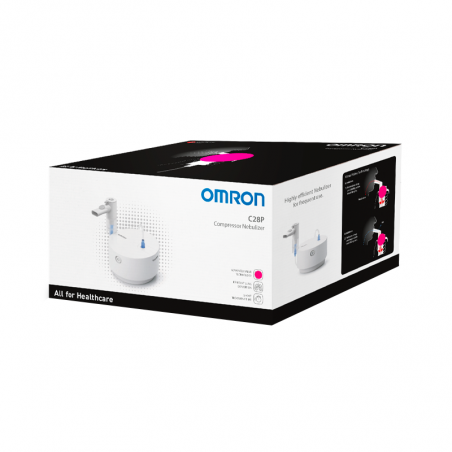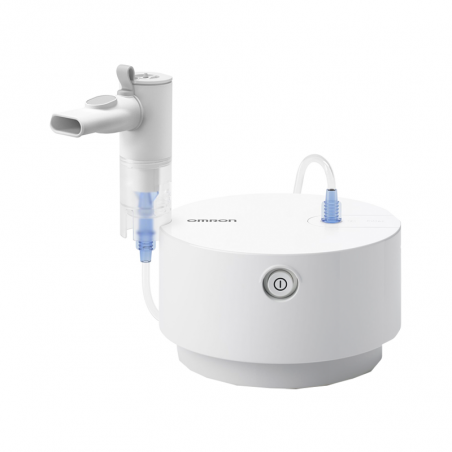 Omron Nebulizer C28P
Nebulizer that includes one mask for adults and one for children.
Add to wishlist
Added to wishlist
Shipping from €13.80 to USA buy it today.
Calculate Shipping Cost
Omron Nebulizer C28P minimizes medication waste, providing effective treatment for asthma, COPD, the common cold or allergies, whether you are a chronic patient or a family with mixed conditions. Its omron proprietary advanced valve technology offers effective treatment to people of all ages for a wide range of respiratory symptoms.
Features:
Easy-to-use device that will help fight asthma.
It supports a wide range of treatments effectively, no matter your age.
Designed to be durable for frequent and occasional use with a misting kit that can be used by the whole family.
It also acts in the inhalation of medicines for respiratory diseases, such as asthma and COPD.
The AVT synchronizes the aerosol flow with the user's breathing, preventing medication from escaping.