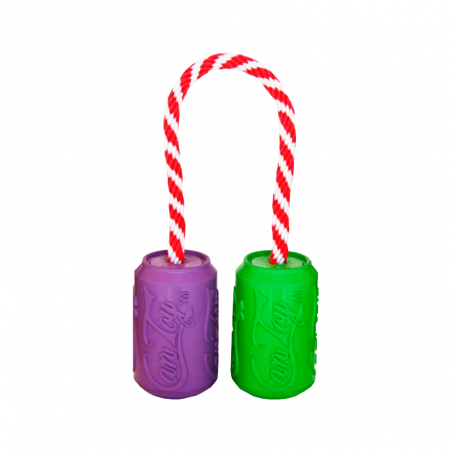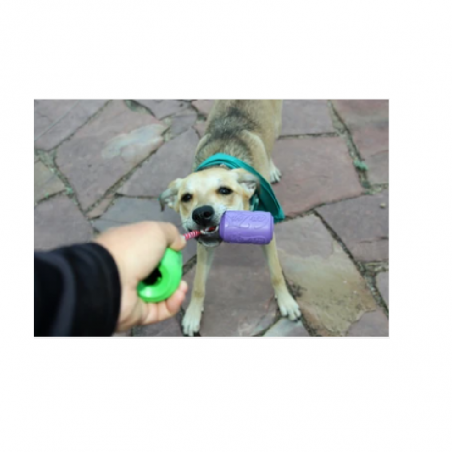 Sodapup Originals Two Fisted Drinker Tug Toy- Grape Crush / Lemon Lime
Interactive toy that stimulates activity. For dogs.
Add to wishlist
Added to wishlist
Shipping from €13.80 to USA buy it today.
Calculate Shipping Cost
Sodapup is a toy brand that develops the dog's biting instinct.
Features:
Non-toxic and biodegradable material.
Resistant.
Various colors and sizes.
Available in three collections: Originals (balance between durability and chewability, the best choice for most dogs); Puppy (soft and chewable, for dogs' teeth) and Magnum (ultra durable for the most aggressive chewers).