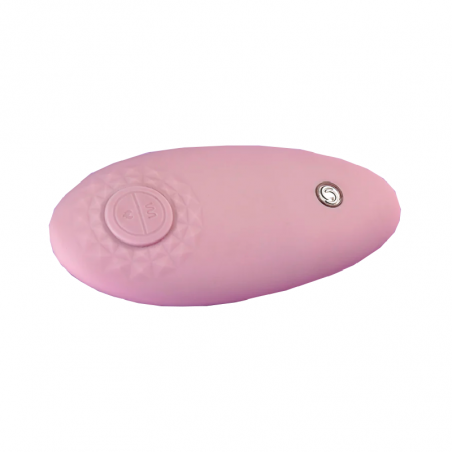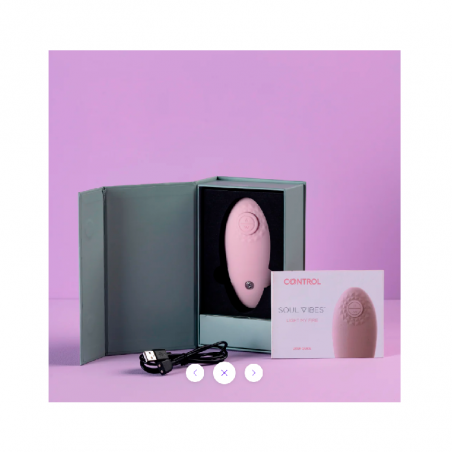 Control Light My Fire
High quality intimate stimulator with vibration and heating, made of hypoallergenic, soft-touch and biocompatible silicone.
Add to wishlist
Added to wishlist
Shipping from €13.80 to USA buy it today.
Calculate Shipping Cost
Light My Fire is a stimulator that has a rechargeable magnetic lithium battery with 15 hours of autonomy and 6 speeds for extreme flexibility of use. Plus, it's ergonomic, skin-friendly, phthalate-free, and waterproof.
Characteristics:
Material: Biocompatible hypoallergenic silicone..
Usage: Erogenous zones.
Vibration: 6 Speeds.
Waterproof and also submersible.
Battery: Lithium battery. Magnetic USB charging cable.
Autonomy: 15 hours.
Packaging: Box with magnetic closure; double lining, with internal padding.
Dimensions: Length 13.5 cm - Width 6.3 cm.
Advice for use:
Carefully read the package instructions.