X

Menu

Brain and Psychological Health

Circulation and Tired Legs

Electric brushes and accessories

Sexualidade e Higiene Feminina

Repellents and after-bite

Essential and Vegetable Oils

Pharmacy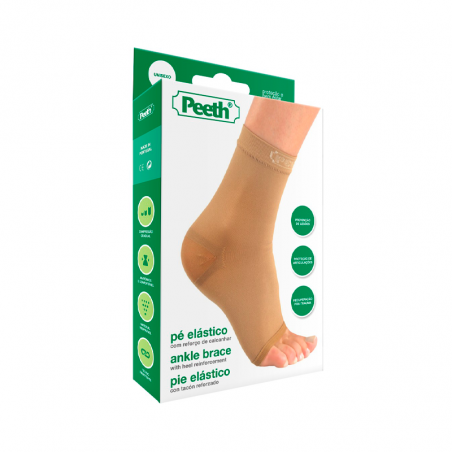 Peeth Foot Elastics provide support, comfort and protection around the ankle. Recommended for sprains, repetitive strain injuries, post-surgical situations, scar treatment, muscle strains and tendon injuries.
Characteristics:
Made with soft materials.
Odor free and breathable.
Can be used on the right or left foot.