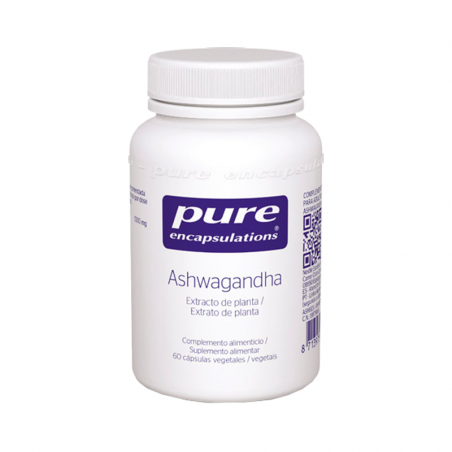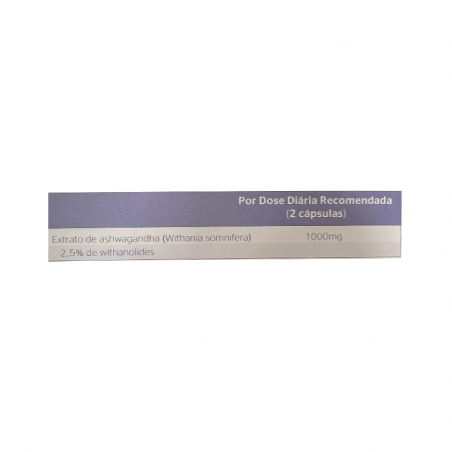 Pure Encapsulations Ashwagandha 60 capsules
Food supplement that helps control anxiety levels and also increase muscle strength.
Add to wishlist
Added to wishlist
Calculate Shipping Cost
Pure Encapsulations Ashwagandha is a food supplement that reduces anxiety and increases muscle strength.
Features:
With 1000mg of ashwagandha extract.
Reduces anxiety situations.
Attenuates crisis peaks.
Also suitable for male athletes who want to increase muscle strength.
Free of wheat, gluten, egg, tree nuts, peanuts, trans and hydrogenated fats, magnesium stearate, artificial colors, artificial flavors, artificial sweeteners, unnecessary additives and preservatives.
Suitable for vegetarians.
Advice for use:
Take 2 capsules with one of the main meals. It cannot be taken during pregnancy or breastfeeding. Not suitable for children. Do not exceed the recommended daily dose. Keep out of reach and sight of children. Food supplements should not be used as a substitute for a varied diet.