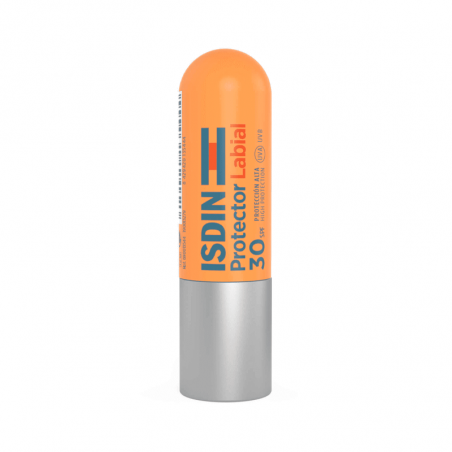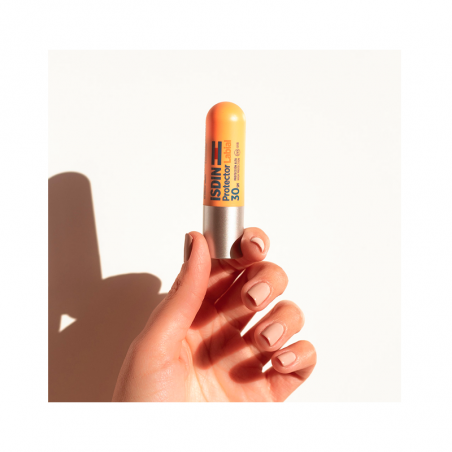 Isdin Lip Protector SPF30 4g
Lip balm SPF30 for daily use.
Add to wishlist
Added to wishlist
Shipping from €6.90 to USA buy it today.
Calculate Shipping Cost
Isdin Lip Protector SPF30 protects, repairs and moisturizes the lips.
Features:
High UVB / UVA protection with SPF30.
Contains vitamin E that protects lips from oxidation.
Its formula moisturizes, nourishes and helps to repair dry lips, providing a feeling of comfort
Dermatologically tested.
Directions for use:
Apply to your lips whenever you feel necessary.