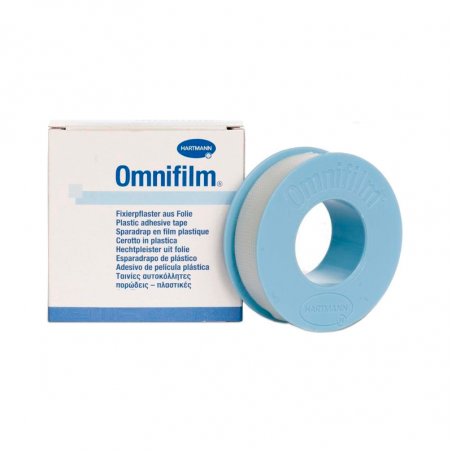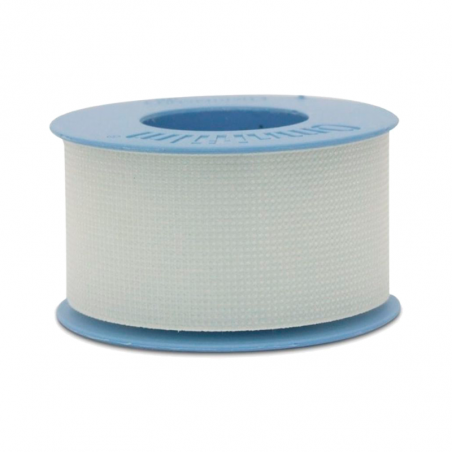 omnifilm is a hypoallergenic surgical adhesive in porous plastic film with polyacrylate glue.
Features:
Permeable to air and water vapor.
Repels dirt.
It has a reliable grip.
Can be removed painlessly, does not leave marks.
Easy to cut in both directions.
Does not absorb X-rays.
Good weather and temperature resistance.
Quantities: 1 Roll.
Size: 2.50cmx5m.