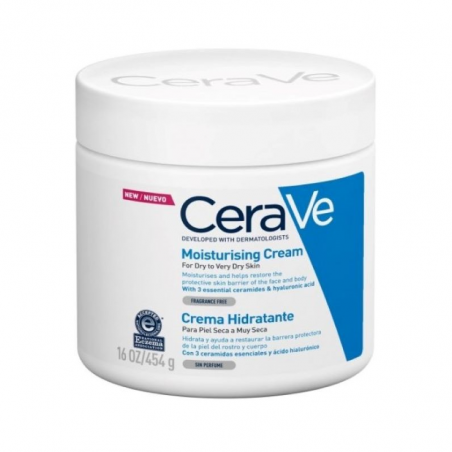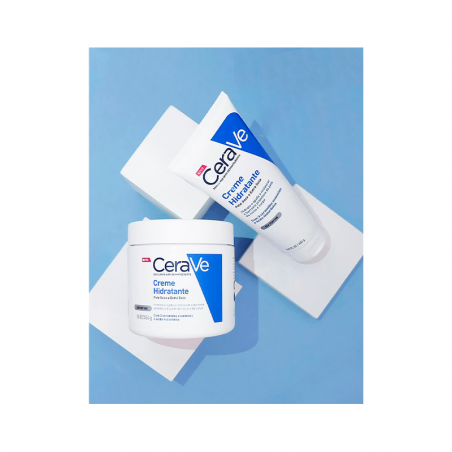 Cerave Daily Moisturizing Cream 454g
Moisturizing cream suitable for dry to very dry skin.
Add to wishlist
Added to wishlist
Calculate Shipping Cost
Cerave Daily Moisturizing Cream indicated for dry skin, itchy skin, eczema problems and propensity to psoriasis. This rich, non-greasy cream, with 3 essential ceramides and hyaluronic acid, provides hydration throughout the day after a single use. Fragrance-free formula is suitable for sensitive skin.
Features:
Ensures hydration for 24 hours.
It is neither irritating nor drying the skin.
Suitable for the most sensitive skin.
Without perfume.
Not comedogenic.
Directions for use:
Apply to clean, dry skin of face or body. Massage until completely absorbed.