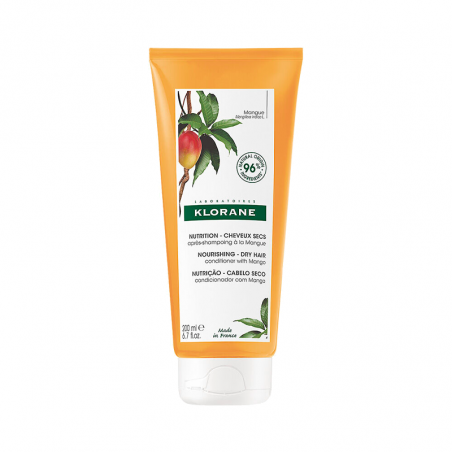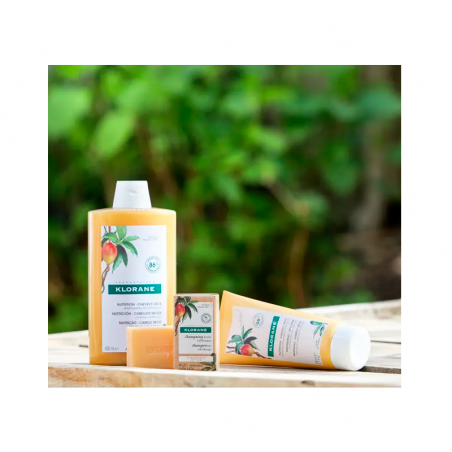 Klorane Mango Balm 200ml
Balm after shampoo, nourishing and detangling.
Add to wishlist
Added to wishlist
Calculate Shipping Cost
Klorane After Shampoo Balm with Mango Butter contains a specific nourishing agent that smoothes scales and hair, leaving it softer and silkier.
Characteristics:
It is suitable for rough and dry hair, restoring shine and softness.
Detangles hair, making it easy to comb.
Hypoallergenic.
Usage advice:
Apply after shampooing, on the entire length and ends of rinsed and drained hair. Don't put it at the root. Leave to act for 2 to 3 minutes, comb and remove with water. In case of contact with eyes, rinse thoroughly.