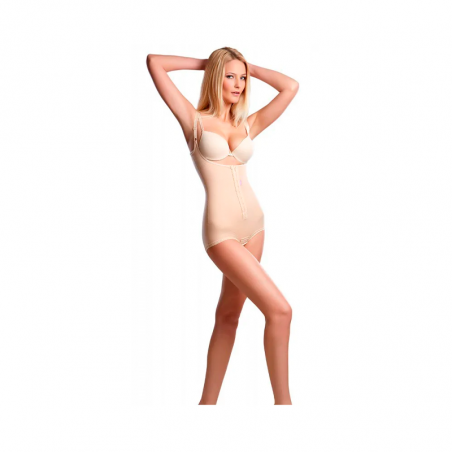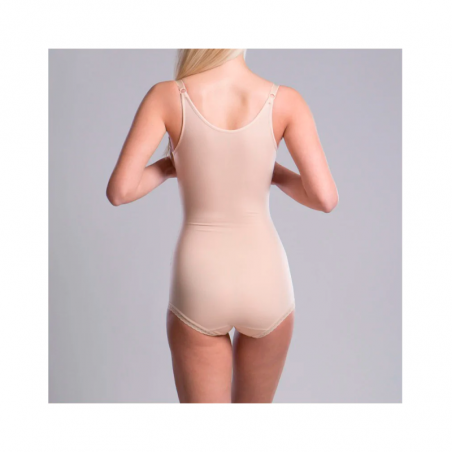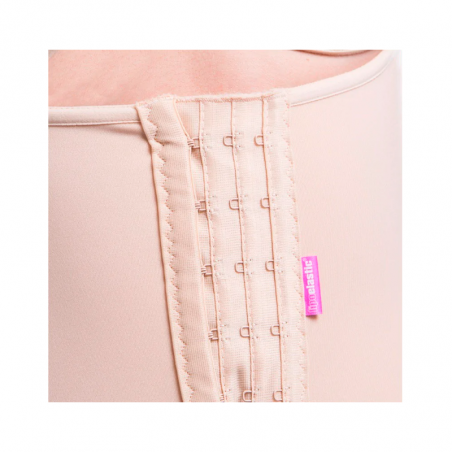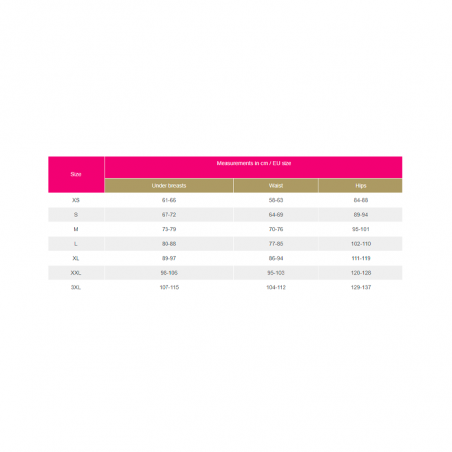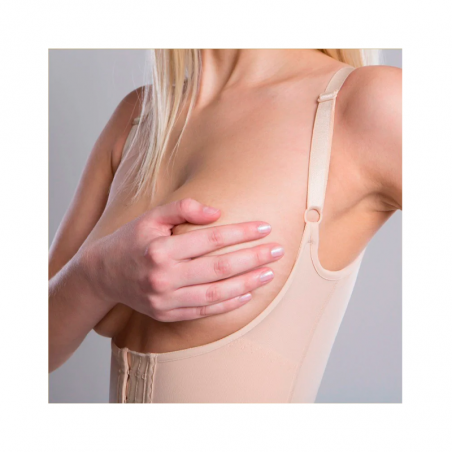 Lipoelastic VH Body Variant Compression Strap Natural Abdomen L
Indicated for abdominoplasty, liposuction of the abdomen and back.
Add to wishlist
Added to wishlist
Shipping from €9.50 to USA buy it today.
Calculate Shipping Cost
Lipoelastic VH Body Variant It is recommended for use in the first postoperative phase after abdominal plastic surgery, vaser lipo, tummy and back liposuction. A popular choice for mummy makeover and/or for new mothers after caesarean delivery.
Characteristics:
The front of the compression garment reaches just below chest level, with a narrow hem and non-detachable shoulder straps.
Compared to other garments in the VH range, the VH Body Variant has a higher back and covers the entire back area. This makes it particularly suitable for back/armpit liposuction.
The straps cannot be removed, but you can adjust their length as needed.
The abdomen area is reinforced with a double lining fabric for optimal compression in key areas.
The strap has a clasp with three rows of hooks located in front of the abdomen.