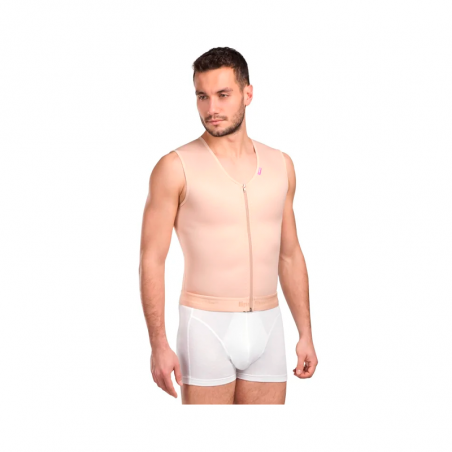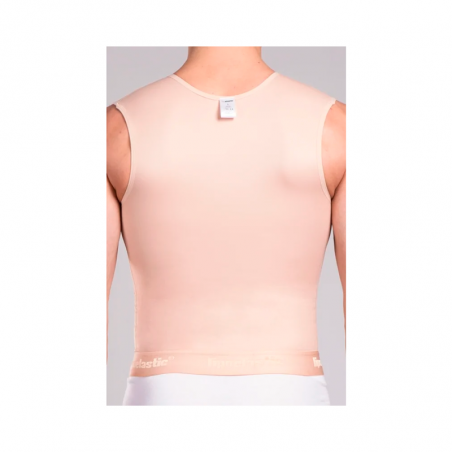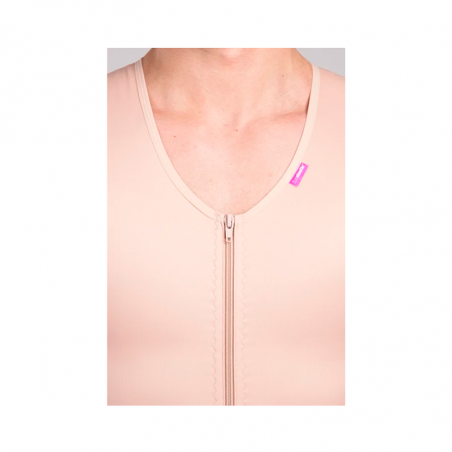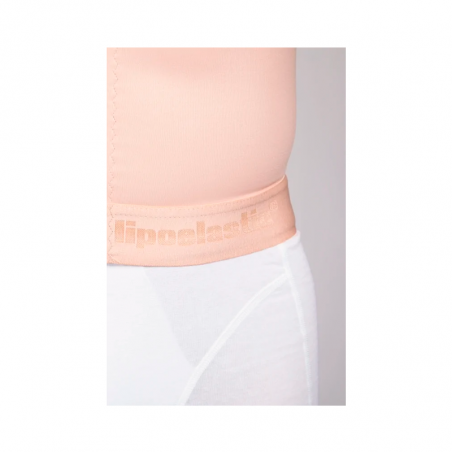 Lipoelastic MTm Comfort Compressive Strap Upper Trunk Natural L
It is recommended for use after gynecomastia (male breast reduction), back liposuction and chest surgery.
Add to wishlist
Added to wishlist
Shipping from €9.50 to USA buy it today.
Calculate Shipping Cost
Lipoelastic MTm Comfort is a sleeveless post-operative male vest very suitable after gynecomastia (reduction of male breasts), back liposuction and chest surgery.
Characteristics:
Compression garment ends at the waistline with a wide elastic band, preventing the garment from chafing or curling.
The garment has optimal compression in key areas.
The zipper is placed on the front of the garment.
There is a zipper closure at the bottom of the front with support hooks to facilitate dressing placement postoperatively and beyond.
The vest can be fully opened.