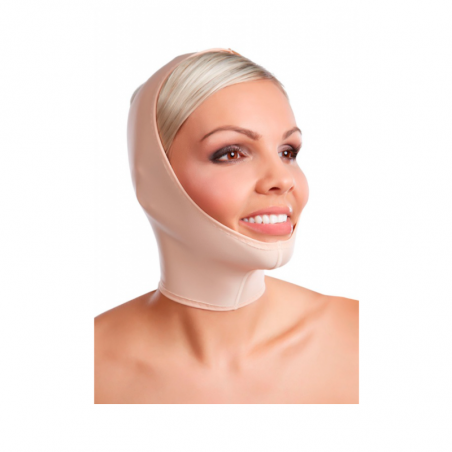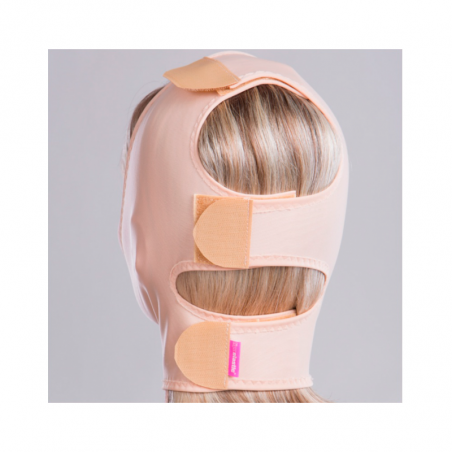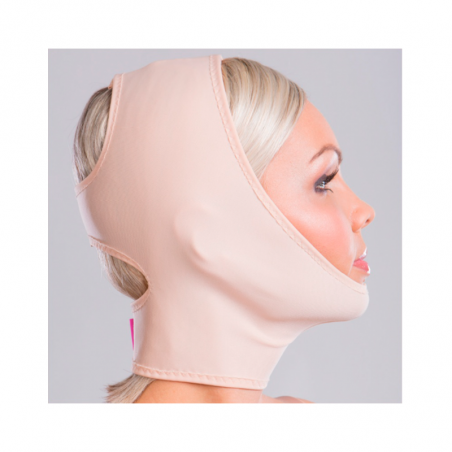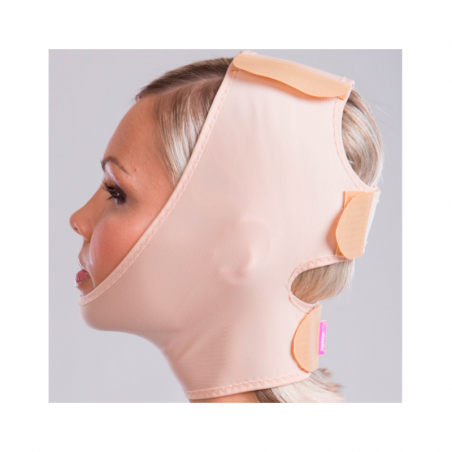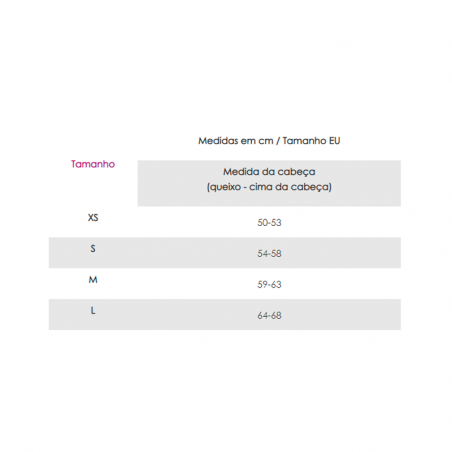 Lipoelastic FM Special Natural Size S
Indicated for surgeries on the face, neck, chin and otoplasties.
Add to wishlist
Added to wishlist
Calculate Shipping Cost
Lipoelastic FM Special is recommended for use after facial surgery such as face lift, face rejuvenation, face reconstruction, otoplasty (ear surgery), neck lift and chin liposuction, as well as for facial implant surgeries such as chin implants, chin augmentation and surgery of cheekbone.
Characteristics:
The FM Special Compression Face Mask covers areas from the crown of the head to the underside of the neck with three Velcro fasteners located on the crown, back of the head and nape. Attachment points allow adjustment of compression on individual parts as needed.
Compared to FM, the FM special doesn't cover the temple area on the face, but offers more Velcro closures.
All products are exclusively made from certified materials, which are confirmed by Oeko-Tex certificate.
It guarantees the absence of harmful substances.
Dimensions: 54-58cm.