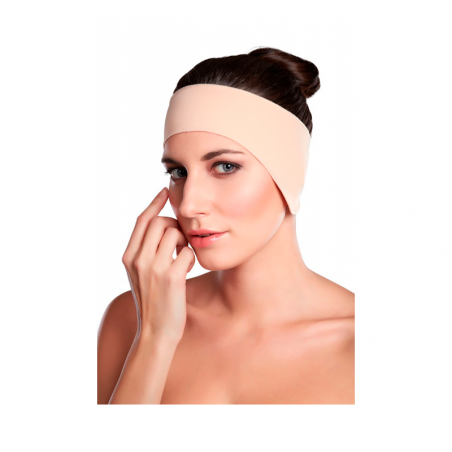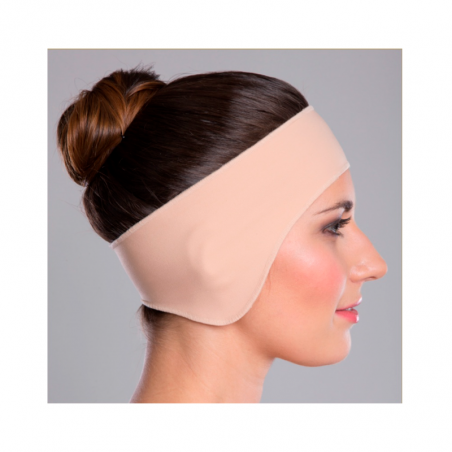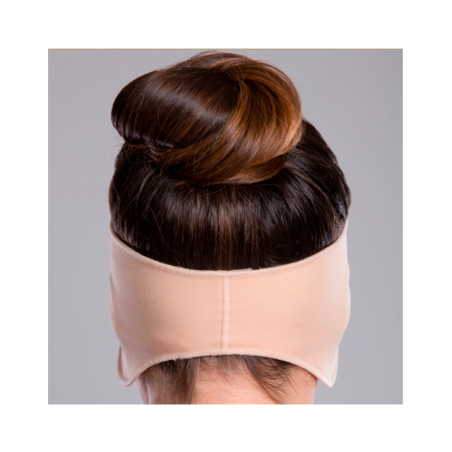 Lipoelastic PU Natural Size L
Compressive clothing indicated for otoplasties.
Add to wishlist
Added to wishlist
Shipping from €9.50 to USA buy it today.
Calculate Shipping Cost
Lipoelastic PU is recommended for use after ear plastic surgery (ie otoplasty, also known as ear correction surgery or pinnapalstia, pin-up plastic surgery).
Characteristics:
The post-operative compression band covering the ears is suitable after ear plastic surgery (ie, otoplasty or pinnaplasty).
The garment is elastic and therefore does not require fastening.
The garment is reinforced with double-lined fabric for optimal compression.
All products are exclusively made from certified materials, which are confirmed by Oeko-Tex certificate.
It guarantees the absence of harmful substances.
Dimensions: 59-61cm.