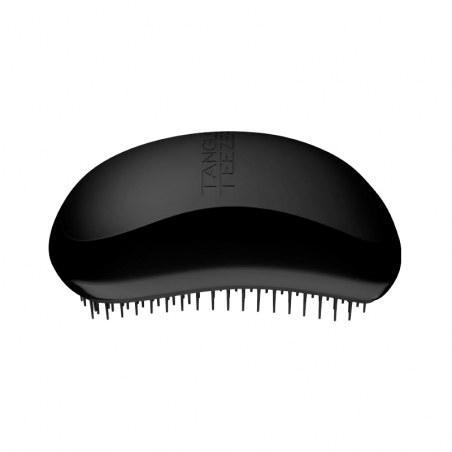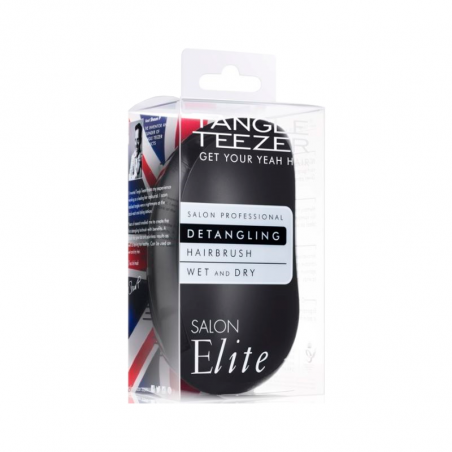 Tangle Teezer Elite Brush Black
Professional detangling brush ideal for all hair types.
Add to wishlist
Added to wishlist
Shipping from €13.80 to USA buy it today.
Calculate Shipping Cost
Tangle Teezer Elite Brush is an innovative brush that untangles hair and easily removes knots without making them hurt, pulling or breaking them in passing.
Characteristics:
Uniquely designed teeth that are flexible and curve when sliding through the hair, which prevents the hair from splitting, separating or spoiling.
Its patented technology will make your hair shine and renew your style or how you are.
The concave shape fits perfectly in the hand and makes combing easy.
Specially distributed bristles minimize the risk of hair damage.
Copies the shape of the head, as it does not harm the scalp.
Available in a range of fashion-inspired designs, with chrome, shiny and patterned pieces.
For what type of hair? For all types of hair, in particular the most fragile or dyed, wigs, extensions, braids and children's, which get tangled more easily.
How to use? Usable on all types of wet or dry hair.