X

Menu

Brain and Psychological Health

Circulation and Tired Legs

Electric brushes and accessories

Sexualidade e Higiene Feminina

Repellents and after-bite

Essential and Vegetable Oils

Pharmacy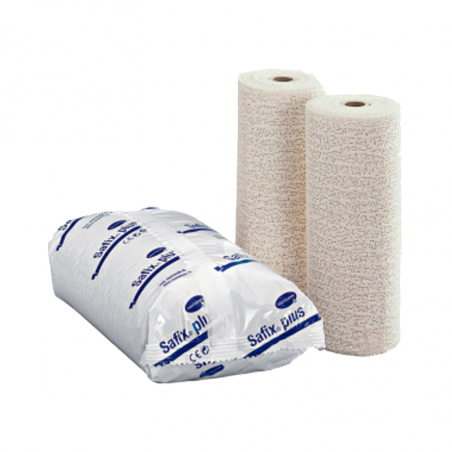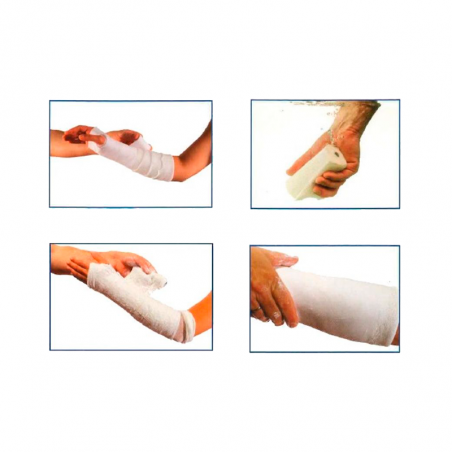 Hartmann Gauze Ligature Coated in Plaster Safix Plus is a gauze bandage coated with natural medical plaster, quick to apply, with a short soaking period and creamy consistency, giving it excellent molding properties.
Features:
White Paris plaster combined with a high-quality gauze bandage.
Rolled up in a paper tube with a wavy cut.
Quantity: 2 bandages.