X

Menu

Brain and Psychological Health

Circulation and Tired Legs

Electric brushes and accessories

Sexualidade e Higiene Feminina

Repellents and after-bite

Essential and Vegetable Oils

Pharmacy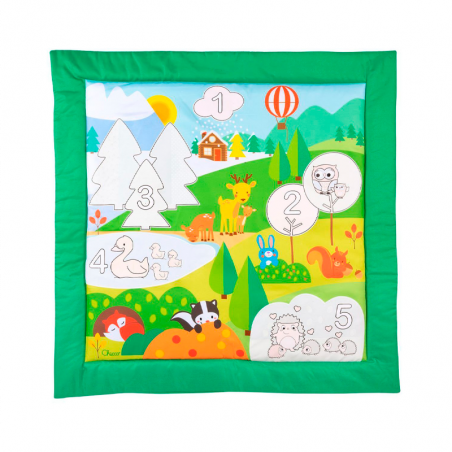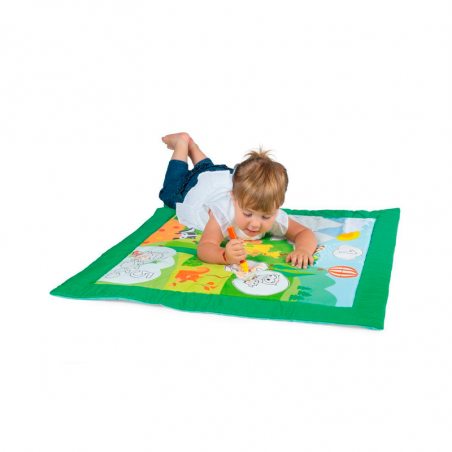 Chicco Carpet to Color the Seasons it's a great coloring mat with a magic marker.
Characteristics:
When the water dries, the color disappears and the book can be colored again.
80x80 cm mat.
It teaches the first numbers, the elements of nature, animals and their habitats.
Bookmark included.
Hand washable.
Directions for use:
Fill the bookmark container with water and the colors of the designs will magically appear as soon as the bookmark touches the book.