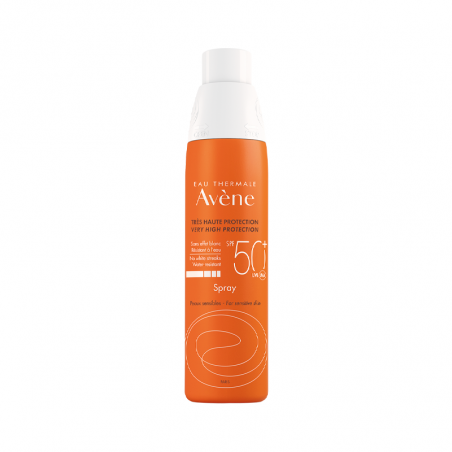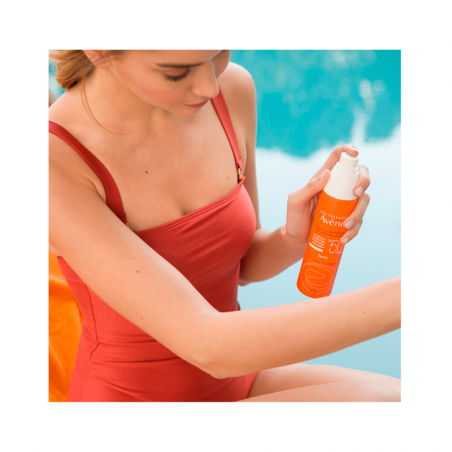 Avène Spray SPF50+ 200ml
Very high sun protection for sensitive skin, for the face and body.
Add to wishlist
Added to wishlist
Calculate Shipping Cost
Avène Spray SPF50+ it is the very high sun protection of sensitive skin for the face and body.
Features:
Patented filter system, which contains only 4 sunscreens for broad-spectrum UVB-UVA protection, offering long-lasting, stable and effective protection, and with excellent skin tolerance.
Powerful antioxidant (pre-tocopheryl), for complete cellular protection against oxidative stress.
Thermal Water d'Avène, recognized for its soothing and soothing properties.
Hydra-protective texture that offers an immediate and lasting sensation of comfort, anti-dry skin effect and hydration for up to 6 hours.
New OPEN / STOP system in order to make it more practical to use and environmentally friendly: OPEN (rotate and the sprayer appears) and STOP (rotate and the sprayer disappears).
Reinforced protective film.
Waterproof. No white effect.
Directions for use:
Before any exposure to the sun, apply the product evenly. Renew the application frequently in case of prolonged exposures and after each bath.