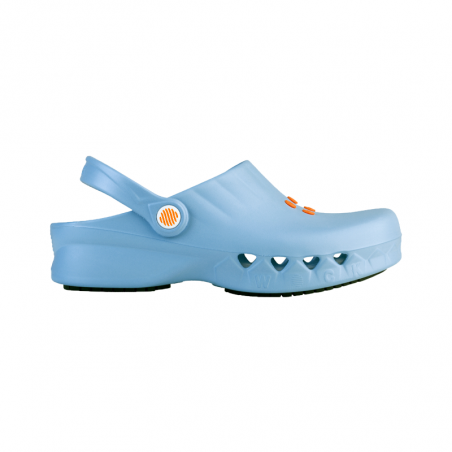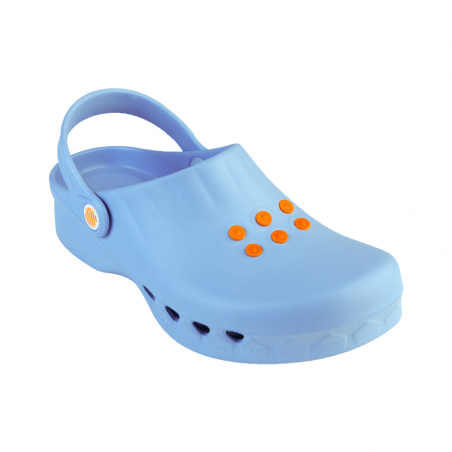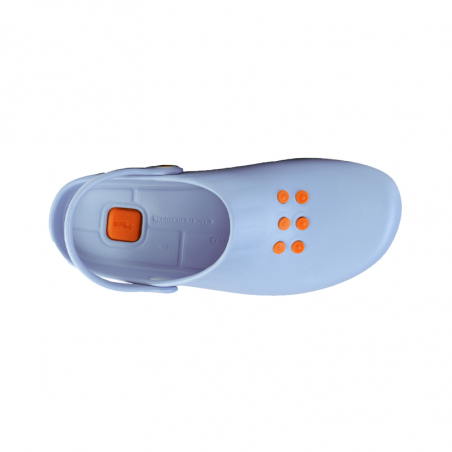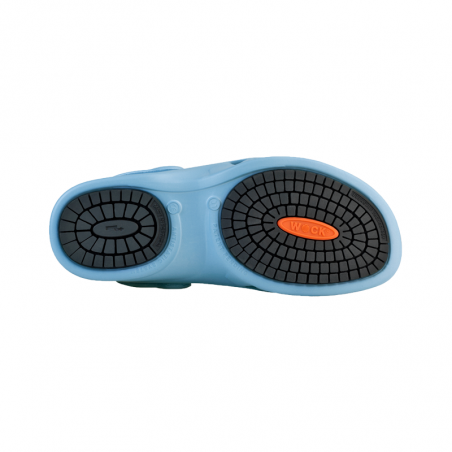 Wock Nube 45 Soca 02 Light Blue
Add to wishlist
Added to wishlist
Shipping from €35.70 to USA buy it today.
Calculate Shipping Cost
Wock Nube Soca was designed to ensure excellent non-slip performance. deal for activities in which professionals spend many hours standing and tend to have fatigue and discomfort in their feet and legs, namely: Food Industry, Swimming Pool and Spas, Geriatric and Physiotherapy Institutions, Hospitals and other Health Institutions.
Features:
Impact Absorption: Its special design helps to attenuate the appearance of micro lesions in tendons, bones and joints, reducing the feeling of tired legs.
Non-slip: The sole is designed to reduce the risk of slipping.
Antistatic: Promotes the release of accumulated electrostatic energy.
50 ° washable: Footwear can be machine washed at 50 ° (model only, not insole).
Insole: Allows to further increase the comfort of shoes.
Upper Protection: Prevents liquids from entering the shoe through the upper.
Splash Protection: Allows you to choose between extra ventilation or superior protection, which prevents liquids from entering the shoe.
Breathability: The breathable insole promotes breathability and moisture absorption, keeping your feet dry.
Super Light: Feelite ™ technology produces extraordinarily light, resistant and comfortable shoes.
Unisex: The model was designed to be used by men and women.
Ventilated: Regulates the temperature and humidity of the foot.
Directions for use:
The NUBE clog can be machine washed up to 50 ° C. The insole can be washed by hand with a soft damp cloth. Do not use aggressive detergents, solvents or corrosive products. To dry, place the clogs in the air at room temperature, in the shade. Keep away from heat sources. The useful life of the model depends on factors such as the floor, hours of use, weight of the user, etc. We recommend using it with socks. This clog can be damaged by some chemicals, such as chloroform, mineral oil and diesel.