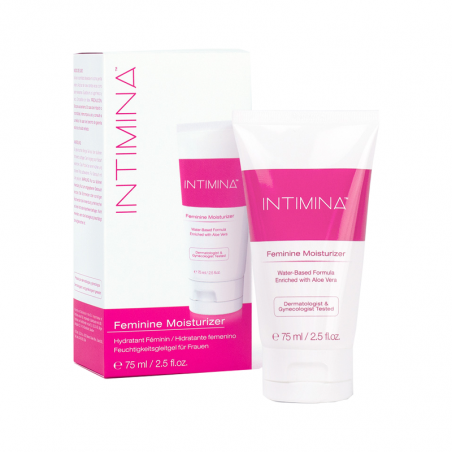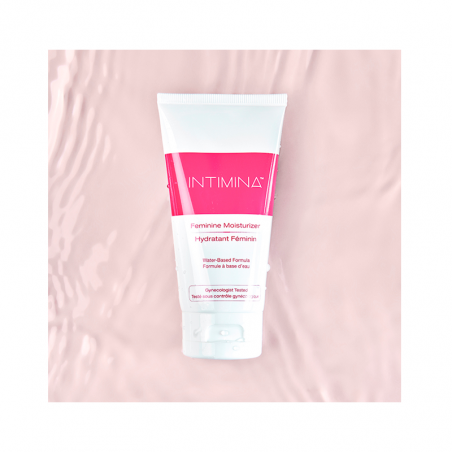 Intimin Vaginal Moisturizer Female 75ml
Water-based Female Vaginal Moisturizer.
Add to wishlist
Added to wishlist
Shipping from €9.50 to USA buy it today.
Calculate Shipping Cost
Intimina Female Vaginal Moisturizer is a water-based solution enriched with Aloe Vera , which provides additional hydration to the body.
Features:
Does not contain glycerin or parabens.
Thanks to its balanced pH, it can be used daily for greater comfort or to enjoy more pleasant intimate relationships.
Usage advice:
Apply the desired amount to the external genital area.