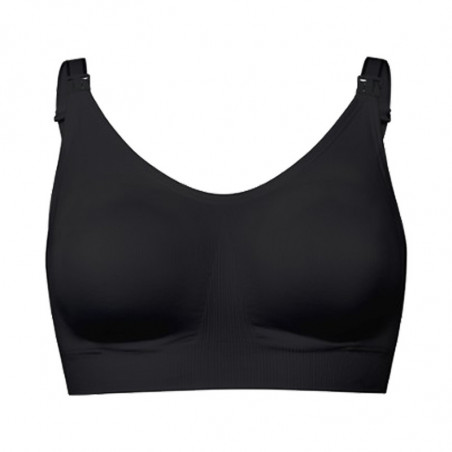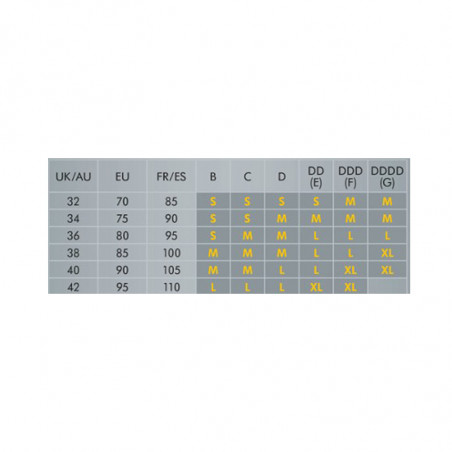 Medela Ultimate BodyFit Bra Tam M Black
Maternity and breastfeeding bra.
Add to wishlist
Added to wishlist
Shipping from €9.50 to USA buy it today.
Calculate Shipping Cost
O Medela Ultimate BodyFit Bra is a seamless bra, perfect for motherhood and breastfeeding, that offers maximum support and adjustment as your body changes during pregnancy and breastfeeding.
Features:
Seamless nursing bra with a reinforced mesh area below the chest for a perfect fit.
The wide straps stay in place and are gentle on the shoulders.
Closing and opening clip for extra fit and support.
Premium quality stretch fabric allows it to expand in four different directions adapting to body changes.
The moldable bra with foam cups adds softness and shape.
The crown fully descends for direct skin-to-skin contact.
Sizes: S|M|L|XL
Colors: Black|White