X

Menu

Brain and Psychological Health

Circulation and Tired Legs

Electric brushes and accessories

Sexualidade e Higiene Feminina

Repellents and after-bite

Essential and Vegetable Oils

Pharmacy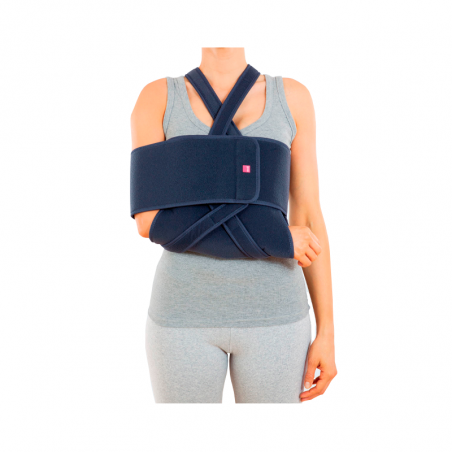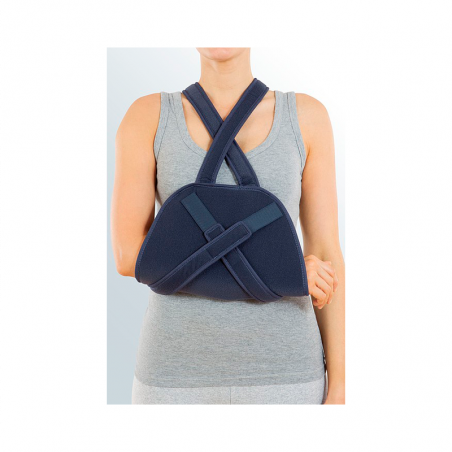 Medi Orthosis Immobilization Shoulder it is an orthosis for the shoulder joint. The product is intended solely for use as an orthotic shoulder fit and only on intact skin.
Characteristics:
Ensures trouble-free wound examination.
Possibility of limited exercise in later stages of treatment thanks to the easy removal of the shoulder support.