X

Menu

Brain and Psychological Health

Circulation and Tired Legs

Electric brushes and accessories

Sexualidade e Higiene Feminina

Repellents and after-bite

Essential and Vegetable Oils

Pharmacy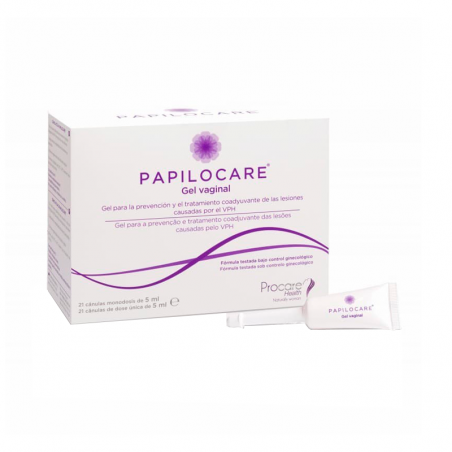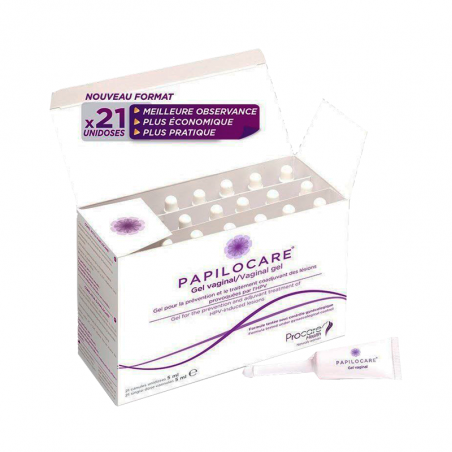 Papilocare Vaginal Gel is formulated based on ingredients that help create a protective film that recapitalizes and helps treat cervico-vaginal dryness.
Features:
Prevents the risk of injury (LSIL) caused by HPV.
Rebalances the vaginal microbiota. Improves vaginal health.
Directions for use:
It is recommended to apply a single-dose cannula in the vaginal region, preferably before sleeping 21 days. Then apply every other day, depending on the prescription.