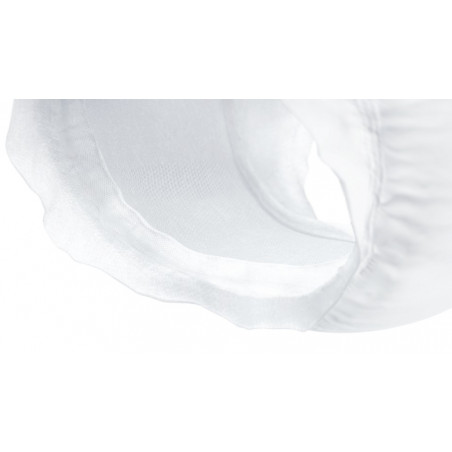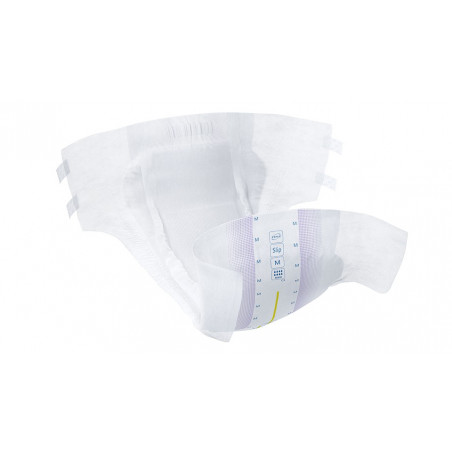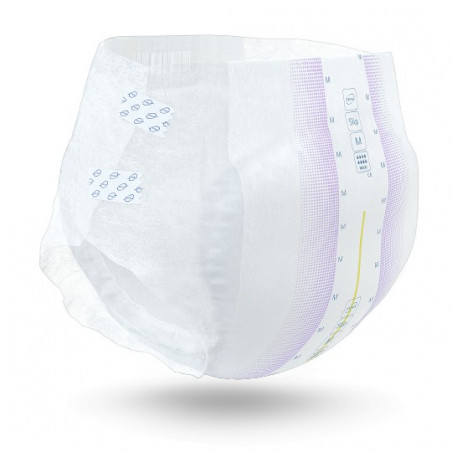 TENA Slip Maxi Tam S 24 units
Diaper concebida for severe to very severe incontinence.
Add to wishlist
Added to wishlist
Calculate Shipping Cost
TENA Slip Maxi with ConfioAir is fully breathable, dermatologically tested and therefore promotes healthy skin. The quick-absorbing core provides high security against leakage to its users. The textile-like material is very soft and the multiple fastening ensures a comfortable fit.
ConfioAir lets the skin breathe. The new breathable textile touch sides and back keep you dry for comfort and healthy skin.
The very wide fastening straps ensure a comfortable fit. Easy to close and adjust several times to achieve a perfect fit, protection and high comfort.
The extremely absorbent quick-acting core provides leak-proof security. FeelDry technology quickly transfers even large amounts of urine into the product. Urine is retained inside, even under pressure, away from the skin for improved comfort.
Dermatologically tested
All materials are dermatologically tested to contribute to skin health.
Textile touch material for delicate comfort
New breathable sides and back with a more delicate and more comfortable touch to the skin.
The Odour Neutralizer reduces the odor effect of ammonia
The Odour Neutralizer reduces the effect of ammonia odor, giving a feeling of freshness and dignity.
The humidity indicator shows when it's time to change
There is no need to open the product to see if it needs to be changed. The humidity indicator on the outside of the product changes from yellow to blue when it is time to change.
Curved elastics on the legs to fit the body
The curved elastics on the legs and the elasticated waistband ensure user comfort and leak protection.
Quick and easy identification
Color-coded absorption grade, clear size and product type indicators on the product and packaging.
Available in 3 sizes:
s - For hip between 56 to 85cm
M - For hips between 73 to 122 cm
L - For hips between 92 to 144 cm