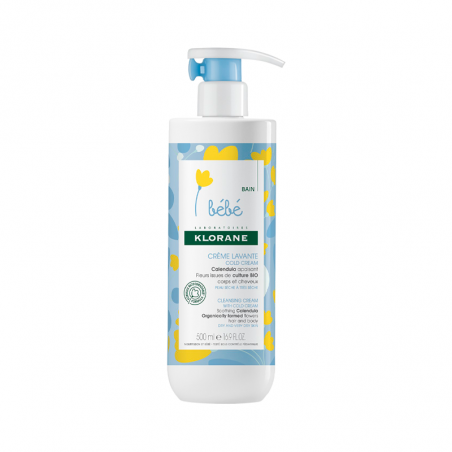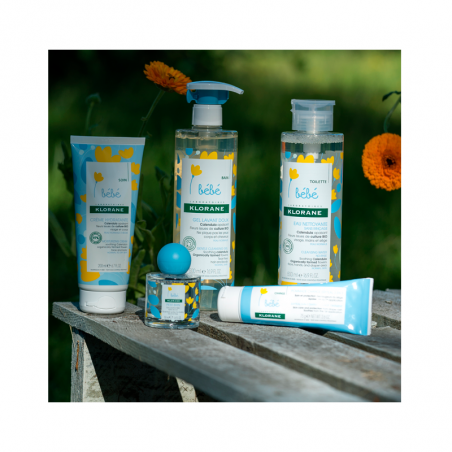 Klorane Bébé Cleansing Cream 500ml
Daily bath for dry and very dry skin.
Add to wishlist
Added to wishlist
Shipping from €23.90 to USA buy it today.
Calculate Shipping Cost
Klorane Baby Cleansing Cream is a cleansing cream that gently washes and cares for baby's fragile skin.
Characteristics:
Gently cleanses while moisturizing, nourishing and soothing the skin.
Regenerates and maintains the natural skin barrier.
It doesn't cause tears or burn the eyes.
High tolerance, no soap, no preservatives, no dyes and no oils.
Ideal for baby's delicate skin and scalp.
Usage advice:
Apply on wet skin, with a gentle massage, until emulsified. Rinse thoroughly.