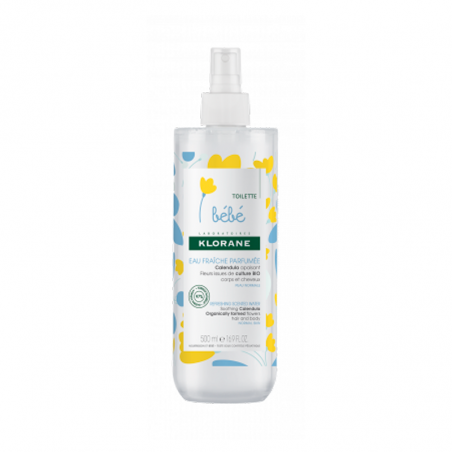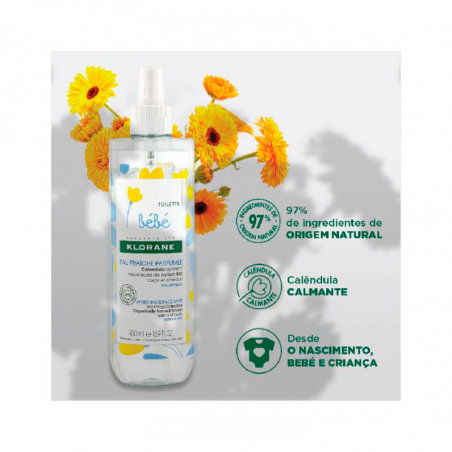 Klorane Bébé Refreshing Scented Water 500ml
It refreshes and makes styling easier.
Add to wishlist
Added to wishlist
Shipping from €23.90 to USA buy it today.
Calculate Shipping Cost
Klorane Bébé Refreshing Scented Water gently refreshes and perfumes baby's skin and hair.
Features:
New natural formula: with protective marigold from organic flowers. Its formula with 97% of ingredients of natural origin, with a gentle and relaxing perfume, delicately perfumes your baby's skin and hair.
Since birth, newborn and baby. Body and hair. Normal skin.
Natural active ingredient: Calming calendula - Calendula officinalis - from organic flowers.
Excellent pediatric tolerance.
Bottle produced with 25% of recycled and recyclable PET.
Directions for use:
Apply with a cotton pad or spray directly on the body or hair. Do not rinse. Do not inhale. Do not spray towards the eyes.