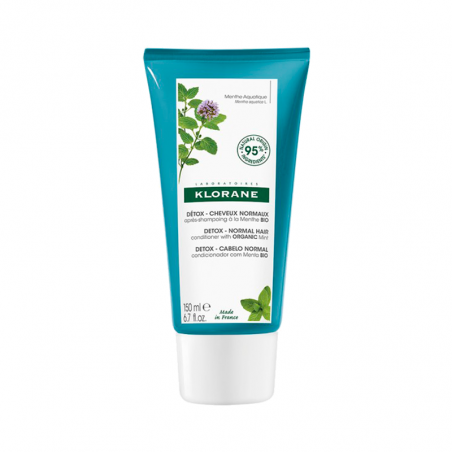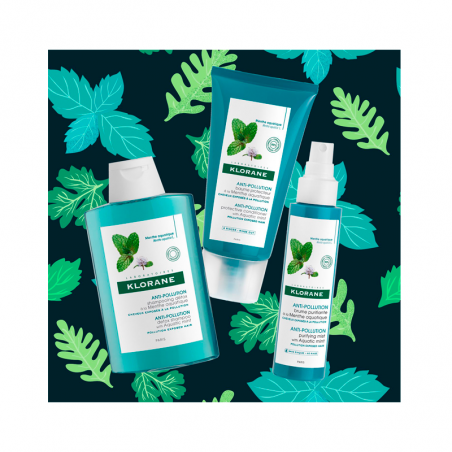 Klorane Capillary Anti-pollution Shampoo Balm with Water Mint 150ml
Protective balm with aquatic mint for hair exposed to pollution.
Add to wishlist
Added to wishlist
Shipping from €13.80 to USA buy it today.
Calculate Shipping Cost
Klorane Capillary Balm After-Shampoo with Water Mint is a balm to apply after washing on hair exposed daily to pollution.
Features:
Balm with fresh and light texture;
The hair is loose, easy to comb and with all the shine;
The hair is refreshed and light and loose;
Suitable for natural, dyed or streaked hair;
95% of natural origin;
Dermatologically tested.
Directions for use:
After shampoo apply to hair and scalp. Leave to act 2 to 3 minutes. Rinse. Rinse in case of contact with eyes.