X

Menu

Brain and Psychological Health

Circulation and Tired Legs

Electric brushes and accessories

Sexualidade e Higiene Feminina

Repellents and after-bite

Essential and Vegetable Oils

Pharmacy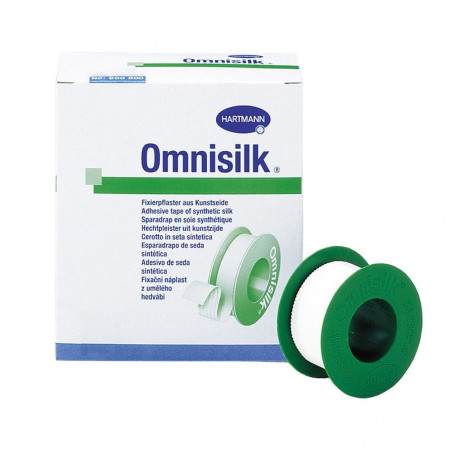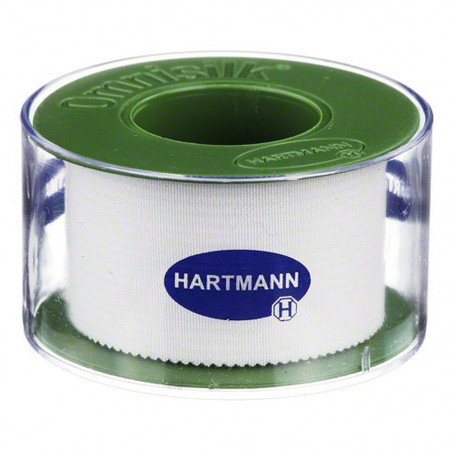 Omnisilk is a hypoallergenic adhesive made of white artificial silk with synthetic glue.
Features:
Good durability and temperature resistance properties.
Permeable to air and water vapor.
Good adhesion.
Easy to tear.
Transparent radio.
Quantity: 1 Roll.
Size: 1.25cmx5m.