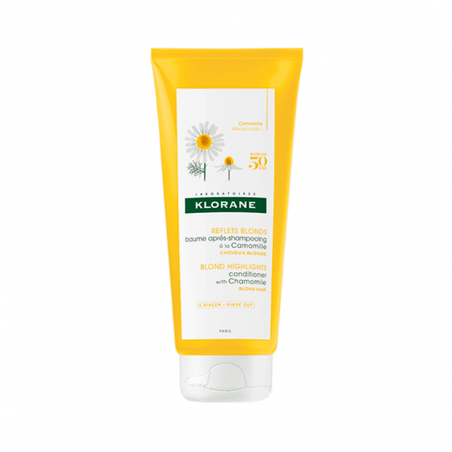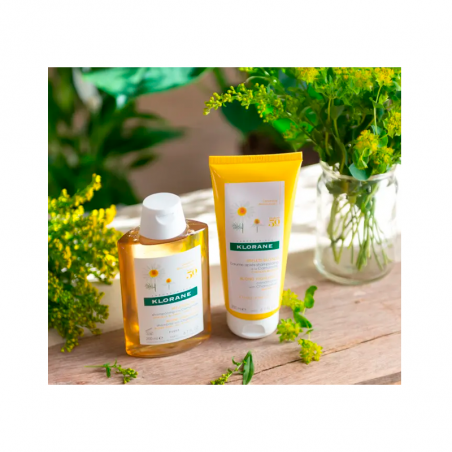 Klorane Chamomile Conditioner 200ml
Illuminator and repairer, detangles and nourishes without making hair heavy.
Add to wishlist
Added to wishlist
Calculate Shipping Cost
Klorane Camomile After-Shampoo Balm est un baume après-shampooing qui répare, éclaircit et intensifie la couleur des cheveux blonds.
Les caractéristiques:
Démêle instantanément pour un peignage facile.
Augmente la brillance des cheveux.
Hydrate sans alourdir.
Riche en agents réparateurs, il rend les cheveux soyeux et brillants.
Intensifie les reflets dorés.
Formule biodégradable. Haute tolérance.
Idéal pour les cheveux blonds, bruns, méchés ou colorés.
Conseil d'utilisation:
Appliquer après le shampooing et sur cheveux humides. Laisser agir 2 à 3 minutes et retirer avec de l'eau.