X

Menu

Brain and Psychological Health

Circulation and Tired Legs

Electric brushes and accessories

Sexualidade e Higiene Feminina

Repellents and after-bite

Essential and Vegetable Oils

Pharmacy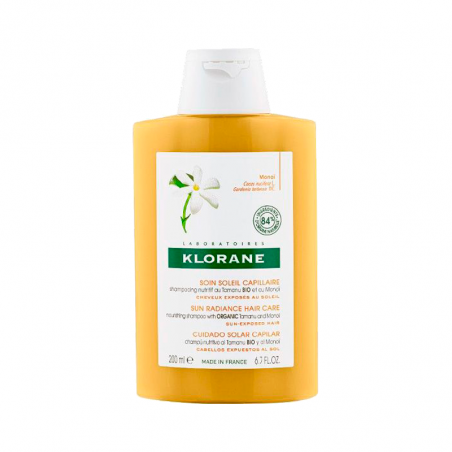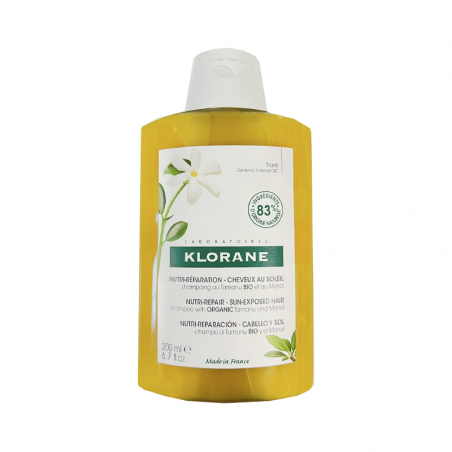 Klorane Solar Poly Nourishing Shampoo is specially developed for the care of hair exposed to the sun. Wash it gently, leaving it soft and shiny.
Features:
Thoroughly cleanses hair and scalp.
Repairs hair after a stay in salt water or chlorinated water.
Gives hair the lost shine and softness.
Intensely hydrates hair.
Directions for use:
Apply shampoo by gently massaging wet hair, then rinse thoroughly.