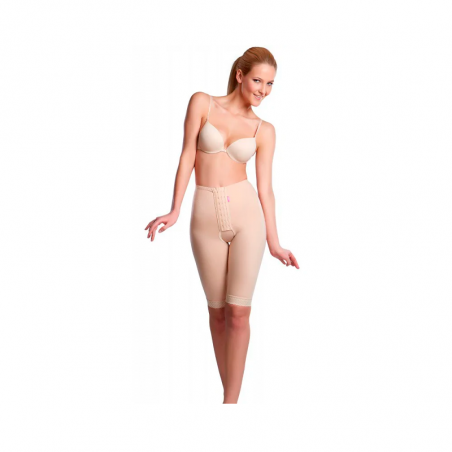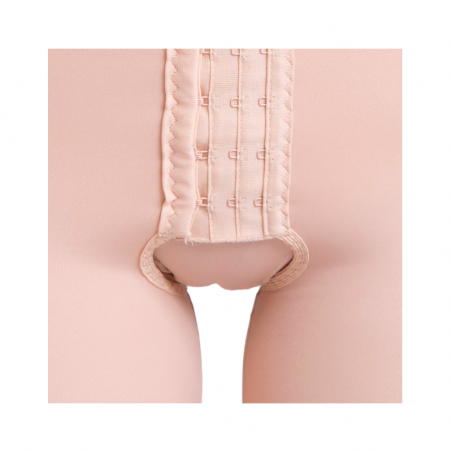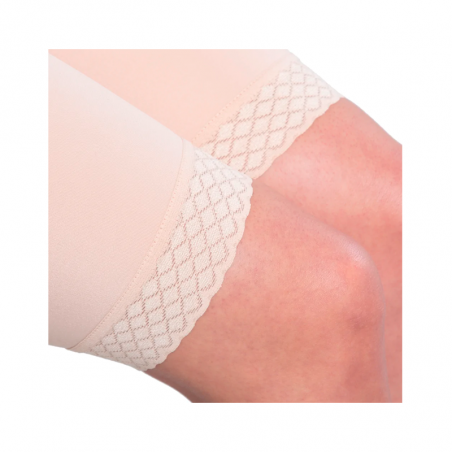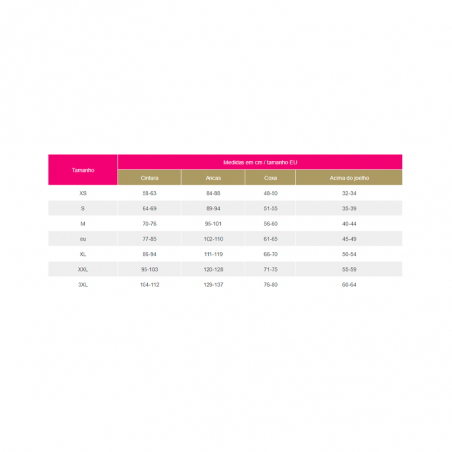 Lipoelastic TF Variant Compressive Pants Natural Half Leg XS
Postoperative female compression pants are suitable after liposuction of the buttocks, hips or thighs. Also suitable after vaser lipo.
Add to wishlist
Added to wishlist
Shipping from €9.50 to USA buy it today.
Calculate Shipping Cost
Lipoelastic TF Variant It is recommended for use in the early postoperative phase after liposuction of the lower belly, buttocks, pelvic region, hips and thighs. Also suitable for all vaser lipo procedures in the areas mentioned above.
Characteristics:
Compression suit has a narrow hem around the waist.
The lower abdomen is reinforced with double lining fabric for optimal compression in this area.
The legs extend to just above the knees and are finished with a soft lace hem so the garment never curls or pinches.
The three-row hook closure is located on the abdomen.
It has a hygienic opening in the groin for comfort throughout the day, ease of use of the bathroom; the underwear itself can be worn outside the pants.
Clasp with three rows of hooks over the abdomen.
Variable compression adjustment on individual parts as needed.