X

Menu

Brain and Psychological Health

Circulation and Tired Legs

Electric brushes and accessories

Sexualidade e Higiene Feminina

Repellents and after-bite

Essential and Vegetable Oils

Pharmacy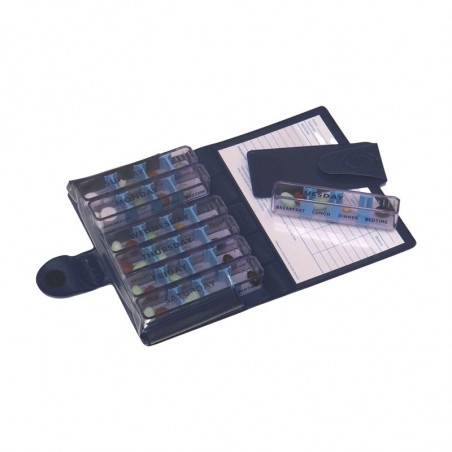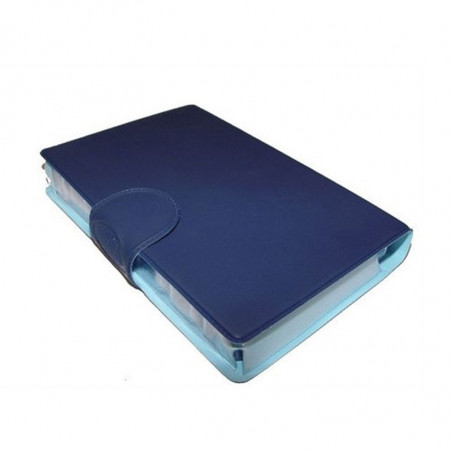 Seven transparent plastic boxes, one for each day of the week, inserted in a plastic case with velcro closure.
Each box with three removable dividers that allows you to adjust the space to the number of pills to be taken at each meal, which are marked.
The boxes are detachable, allowing the patient to take only the one for one day, with no need to transport the complete case.
The base of the boxes allows you to write notes in pencil.