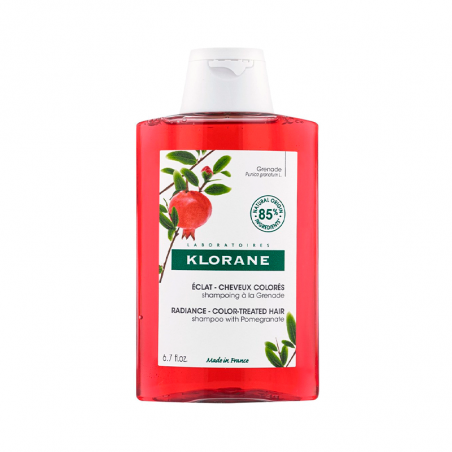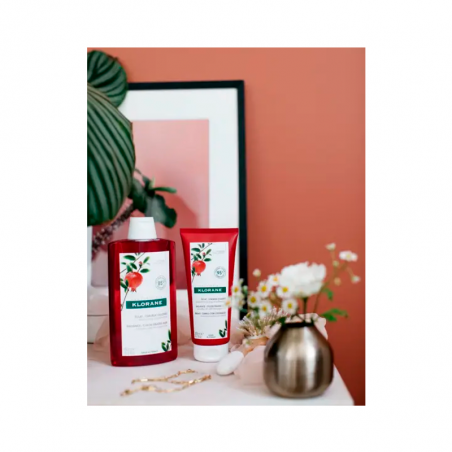 Klorane Pomegranate Shampoo 200ml
To protect and reveal all the intensity of the color and to give the dyed hair the care it needs.
Add to wishlist
Added to wishlist
Calculate Shipping Cost
Klorane Pomegranate Shampoo was formulated for colored hair, as it protects the color, preventing its degradation and the dull appearance of the hair.
Characteristics:
With constituents that compensate the chemical aggression suffered by the hair during coloring.
It has a cleansing base enriched with repairing agents that leaves hair soft, silky and easy to comb.
Hypoallergenic.
Usage advice:
Apply to wet hair and gently massage all over the scalp. Remove with water and repeat application if necessary. In case of contact with eyes, rinse thoroughly.