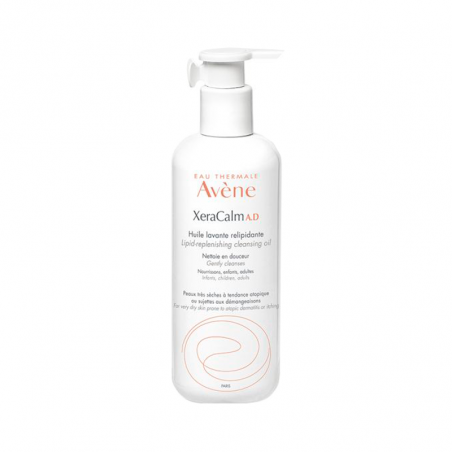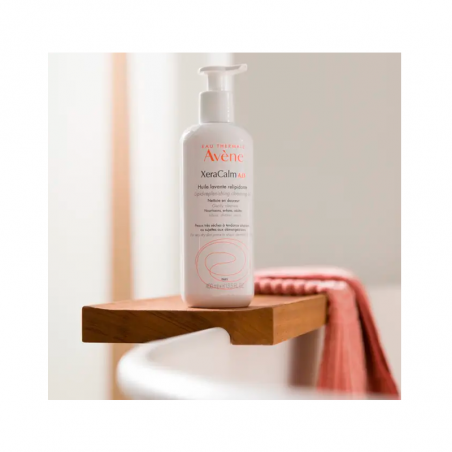 Avène Xeracalm AD Lipid Replenishing Oil 400ml
Lipid-replenishing cleansing oil that nourishes and soothes. Suitable for dry or atopic skin.
Add to wishlist
Added to wishlist
Shipping from €23.90 to USA buy it today.
Calculate Shipping Cost
Avène Xeracalm AD Lipid Replenishing Oil helps to gently wash the skin, leaving it nourished, hydrated, comfortable and satiny.
Characteristics:
Relieves atopic skin symptoms: itching, irritations, extreme dryness.
Strengthens the skin's protective lipid film with CER-OMEGA.
Respects the skin's pH.
The skin is softer, hydrated and protected.
For cases of extreme dryness or atopy.
Contains no soap or perfume.
Hypoallergenic.
Usage advice:
It can be used in the shower, emulsifying previously wet hands. Apply on the skin, and in the bath water, pouring the equivalent of 5 pressures. At the end of each situation, rinse thoroughly and dry without rubbing.