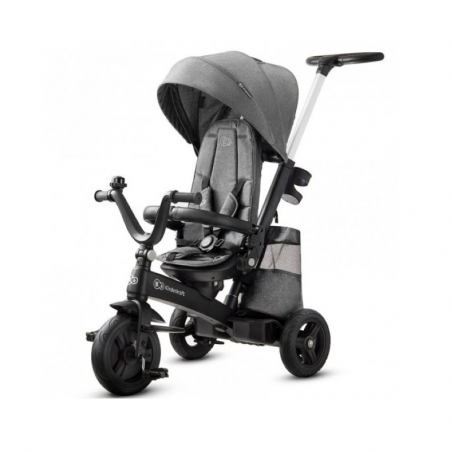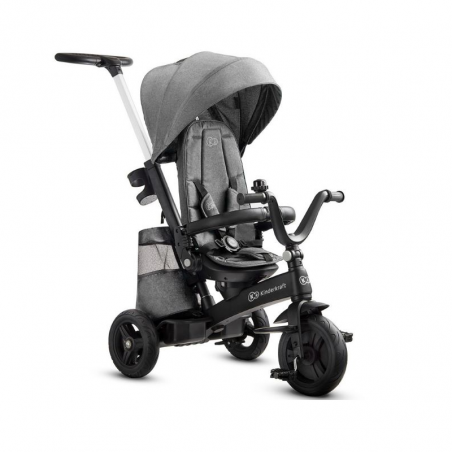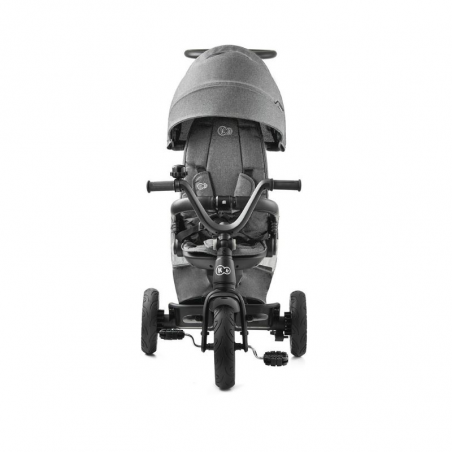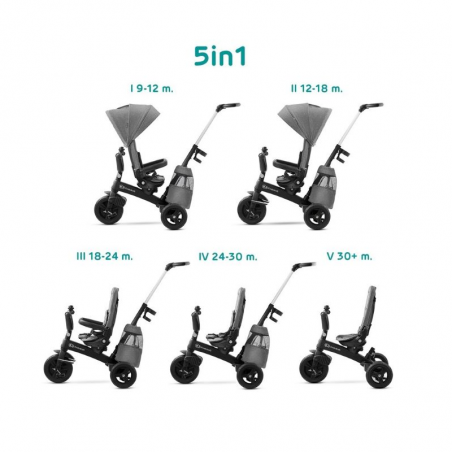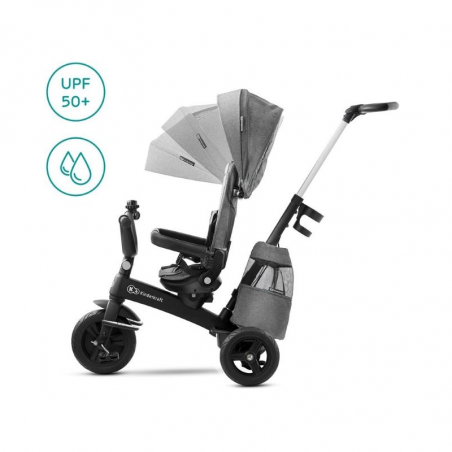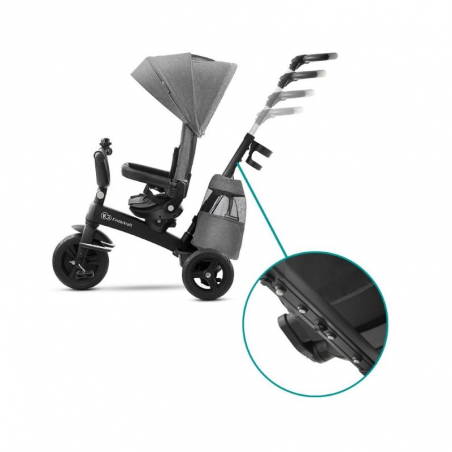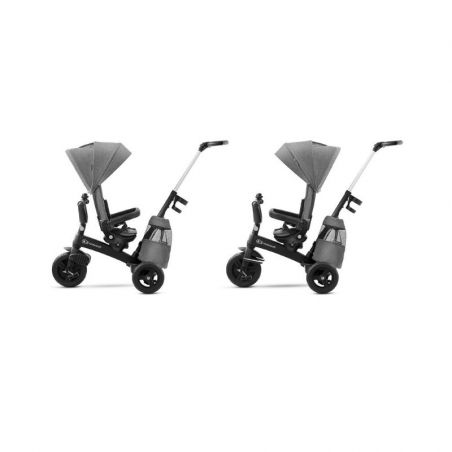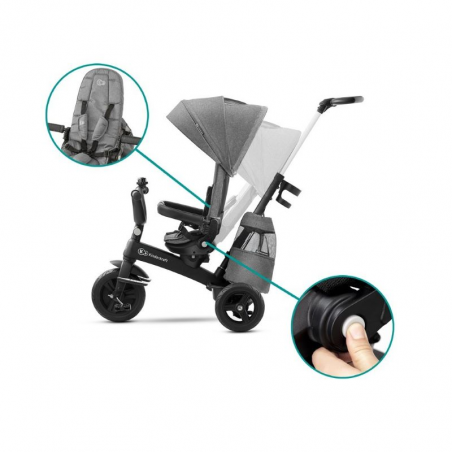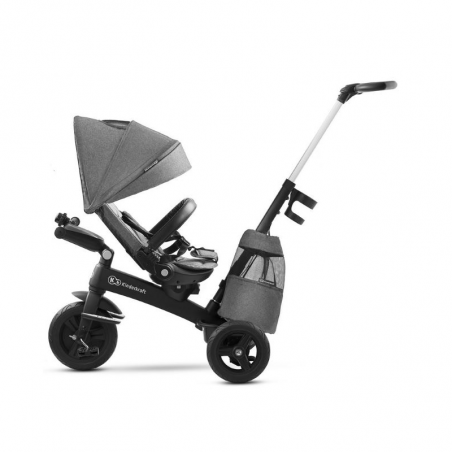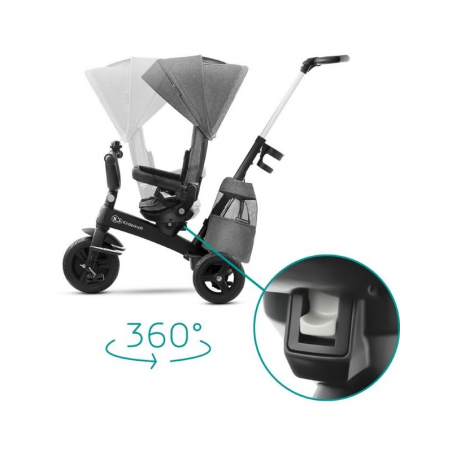 Kinderkraft Easytwist Gray Tricycle
Tricycle for children from 9 months to 5 years.
Add to wishlist
Added to wishlist
Calculate Shipping Cost
Kinderkraft Tricycle model Easytwist, is a modular tricycle that "grows with the child". Pit can be easily adapted to the child's age and motor skills.
Easytwist combines benefits for child development with the convenience for parents. Its modular design allows it to change with your baby's growing needs, improves your pedaling skills and prepares you for independent driving. It is a tricycle that allows children to develop their senses, motor coordination and motor skills in each ride.
Features:
• Aimed at children from 9 months to 5 years old
• 360 degree swivel seat - CLICK & TWIST
• Light and durable magnesium alloy structure
• Wide seat
• Foldable footrest
• High back can be adjusted to a semi-lying position
• Detachable barrier that can be completely disassembled
• Modular construction - grows with the child
• Unique design - supports proper development
• Adjustable hood in waterproof material with SPF 50+ filter
• Adjustable parent handlebar with simple button-based operating mechanism
• 5-point seat belts with the possibility of adjustment on 3 levels, with cushions (for shoulder and groin)
• Durable and impenetrable PU wheels
• Front wheel 25cm, rear wheels 22cm
• Easy cleaning - removable seat lining, protective bar covered with eco leather
• Easy transport - modular construction allows disassembly of individual elements
• Accessories: cup holders, doorbell, backpack, small basket
• Fabric: polyester
• In compliance with the European standard EN-71
• Quick and easy assembly