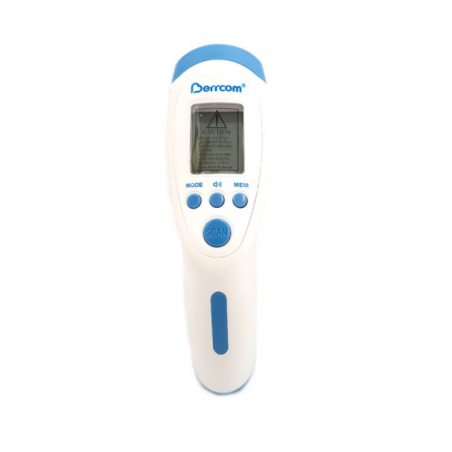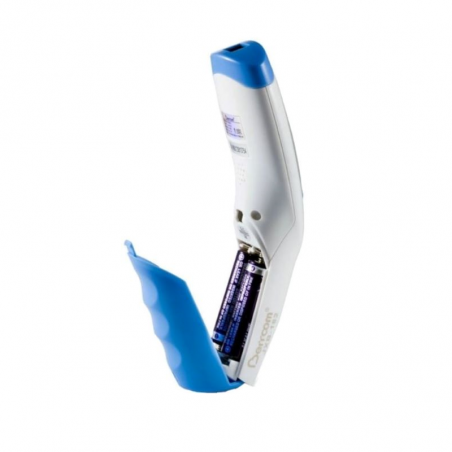 Berrcom Infrared Thermometer JXB-182
Digital thermometer suitable for detecting the temperature in the forehead without contact.
Add to wishlist
Added to wishlist
Shipping from €23.90 to USA buy it today.
Calculate Shipping Cost
Berrcom Infrared Thermometer JXB-182 facilitates temperature measurement in many situations.
Features:
Three-color LCD display with backlight.
Measuring range: Body: 32ºC to 43.9ºC (89.6 ° F to 109.4 ° F)
Response time: 1 second.
Measuring distance: 3-5cm.
Rapid temperature measurement.
Stores up to 32 temperatures for later monitoring.
Works with two AAA batteries (not included).
White color.