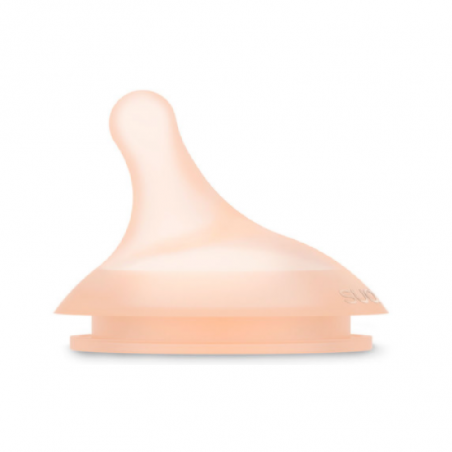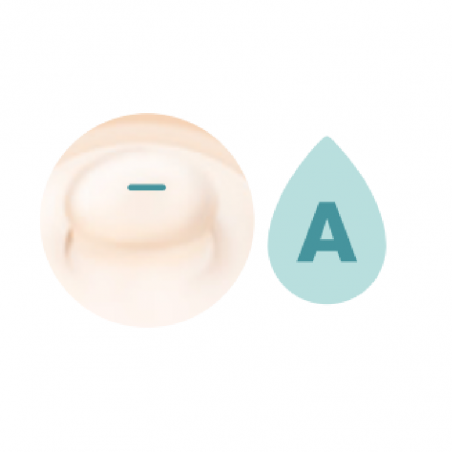 Suavinex Zero Zero Anti-colic Teat Flow A 0m + 2units
Type A silicone teat (adaptable flow). Ideal for babies who breastfeed.
Add to wishlist
Added to wishlist
Shipping from €9.50 to USA buy it today.
Calculate Shipping Cost
Suavinex Zero Zero Anti-colic Teat physiologically reproduces the mammary glands during sucking. Recommended to combine with breastfeeding.
Features:
Ultra-soft silicone teat that mimics the breast helping to reduce baby's gas cramps.
Available in 4 streams: slow, medium, dense and adaptable. The latter offers a flow proportional to the suction, allowing more or less liquid to pass through depending on the force with which the baby sucks.
From 0 months, even for premature babies with weak suction force.