X

Menu

Brain and Psychological Health

Circulation and Tired Legs

Electric brushes and accessories

Sexualidade e Higiene Feminina

Repellents and after-bite

Essential and Vegetable Oils

Pharmacy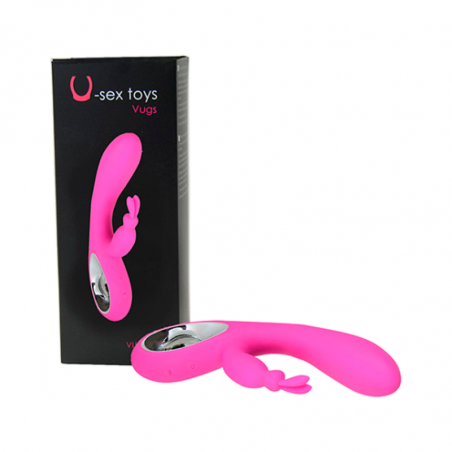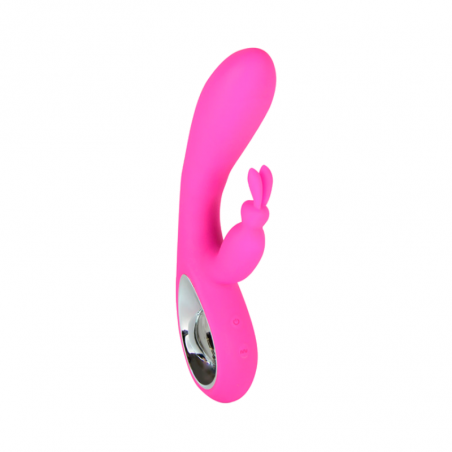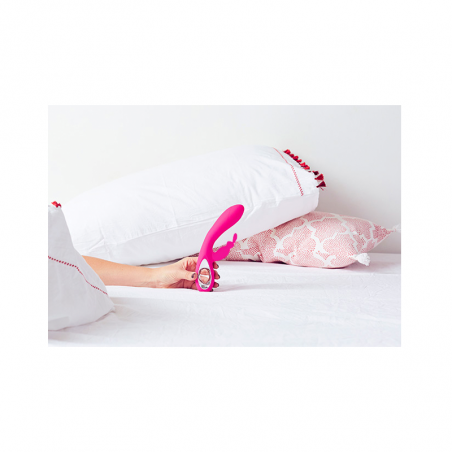 Vugs is a vibrator with 36 powerful vibration modes that you can use together or independently.
Characteristics:
36 vibration modes.
Delicate and soft texture.
Waterproof.
Dimensions: (195x40x35)mm.
Usage advice:
It must be cleaned before and after each use, with warm water and mild soap. Instructions included in the package.