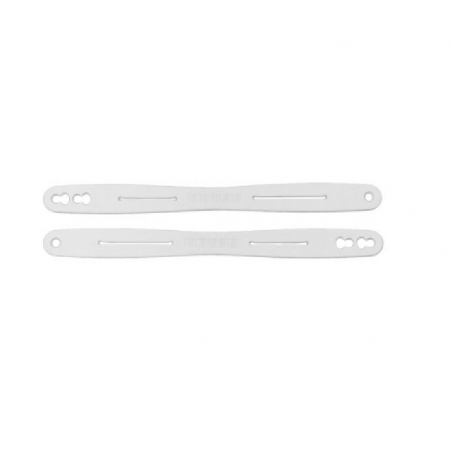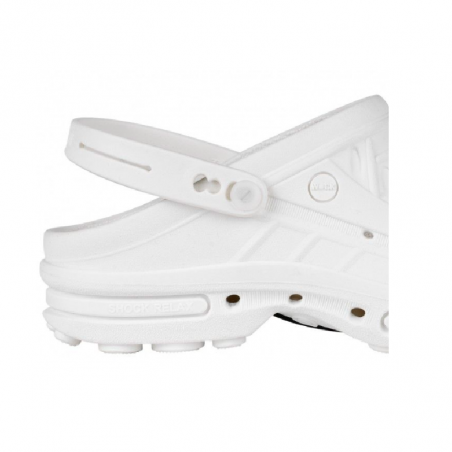 Wock Clog Straps for Clogs 35/36
For greater comfort and support to the heel, the strap helps keep the foot fixed to the clog.
Add to wishlist
Added to wishlist
Calculate Shipping Cost
Wock Clog Straps for Clogs they are adjustable and removable straps that allow to adjust and keep the footwear fixed to the foot.
Features:
Lemon aroma: the material of the strips has a fresh and soft fragrance, the scent of lemon.
Sterilizable: produced with a high quality polymer that allows sterilization in an autoclave up to 134 ° C.
Washable 90 °: can be machine washed at 90 °.
Directions for use:
The strips can be machine washed up to 90 ° C or sterilized in an autoclave up to 134 ° C, always in conjunction with the CLOG (insole included). Clean with a dry cloth or allow to dry at room temperature.