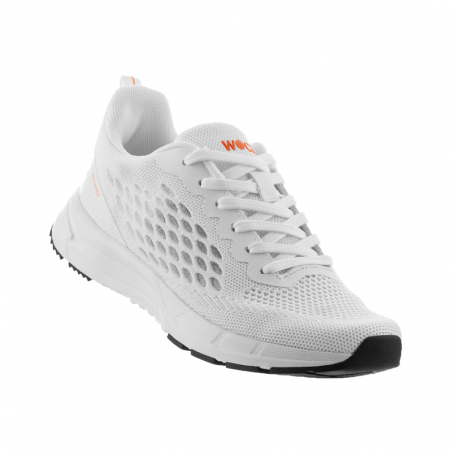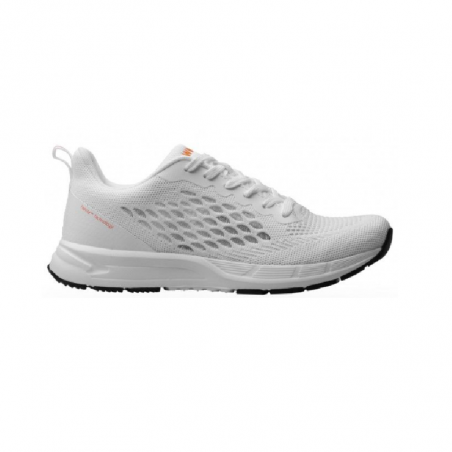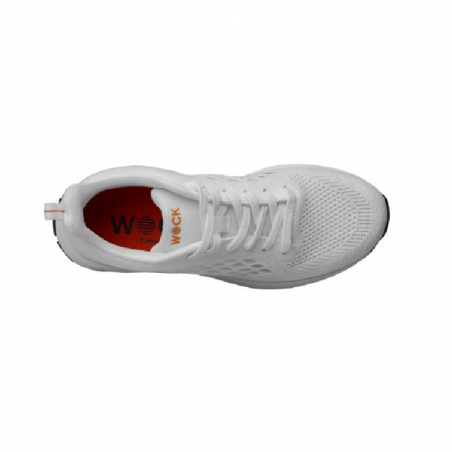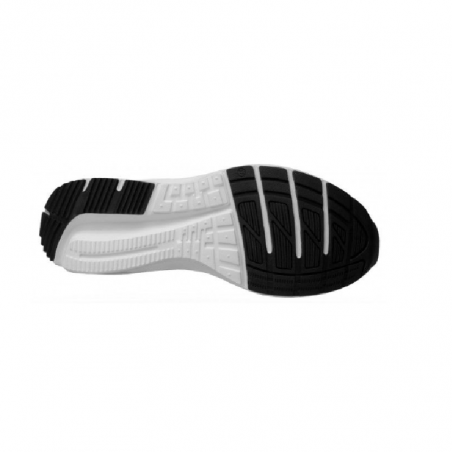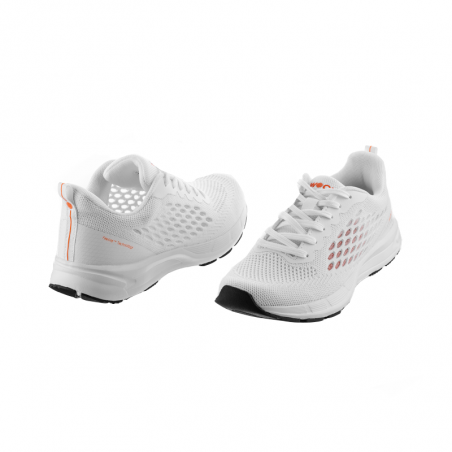 Wock Breelite 45 Work Shoes 03 White
Flexible and breathable: outdoor shoes for work. They are ideal for all people with an active life and for professionals who need lightweight shoes.
Add to wishlist
Added to wishlist
Shipping from €23.90 to USA buy it today.
Calculate Shipping Cost
Wock Breelite Work Shoes were designed to provide maximum comfort and breathability, in complete safety. For activities in which professionals spend many hours standing and tend to have fatigue and discomfort in their feet and legs, it is ideal for use by all people with an active life, Geriatrics and Physiotherapy Professionals, Hospitals and Health Institutions, Beauty and Cosmetics and Catering Industry.
Features:
Freshknit ™ technology: The honeycomb design gives a natural form of breathability to a solution that uses the most advanced technology. Composed of highly resistant and extremely flexible fibers, it supports the foot in all types of movements.
Anti-slip: Guarantees total freedom of movement on various floors without danger of slipping.
Impact Absorption: Its special design helps to attenuate the appearance of micro lesions in tendons, bones and joints, reducing the feeling of tired legs.
Ventilated: keeps feet dry and fresh all day.
Feelite ™ technology: WOCK® created Feelite ™ technology to produce super light and highly comfortable shoes.
Insole: Breathable and removable insole, super practical, helps keep your feet cool.
Closed Shoe: Additional support on the heel, for moments that require extra agility.
Directions for use:
BREELITE work shoes can be washed at 30 ° C in the washing machine. Do not use bleaching agents, aggressive detergents, solvents or corrosive cleaning products. To dry, place in air, at room temperature, in the shade. Keep away from heat sources. The useful life of the model depends on factors such as the floor, hours of use, user weight, washing conditions, etc. We recommend using it with socks.