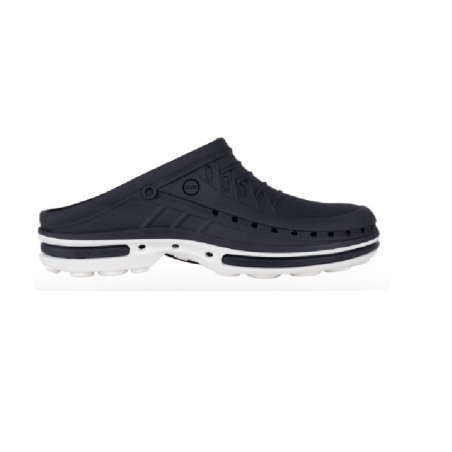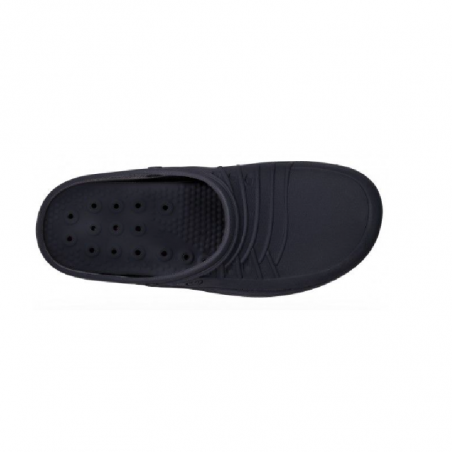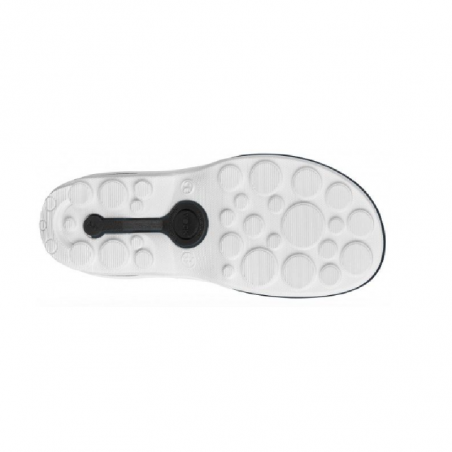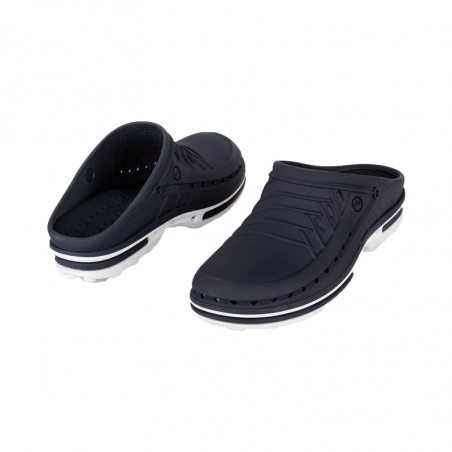 Wock Clog 45/46 Socas Hospitalares 03 White/Navy
Maximum performance: the feeling of absolute comfort and safety, which makes walking a pleasure.
Add to wishlist
Added to wishlist
Shipping from €23.90 to USA buy it today.
Calculate Shipping Cost
Wock Clog Hospital clogs are ideal for activities in which professionals spend many hours standing and tend to have fatigue and discomfort in their feet and legs, namely: Operating Room, Hospitals and other Health Institutions, Pharmaceutical Industry.
Features:
Developed by WOCK® for environments that require the highest hygiene standards, Steri – Tech ™ technology allows sterilization up to 134 ° C and has antimicrobial and odor resistance properties.
While its antistatic capacity increases safety, comfort and quality are duly ensured by its high durability and resistance to use.
Grid Design ™ is a technology developed by WOCK®, based on a special and unique grid geometry, which combines different planes and textures, to create the best impact absorption system ever felt. Its special and precise design allows for high flexibility and perfect breathability, while offering greater comfort and helps to reduce the risk of micro injuries in tendons, bones and joints, as well as the feeling of tired legs. The advanced design encourages air circulation to keep your feet cool and dry.
Striking design and color options, to the taste of a modern professional.
The heel has the functionality to promote the release of accumulated electrostatic energy, protecting against possible shocks.
Directions for use:
The clog can be machine washed up to 90 ° C or sterilized at 134 ° C together with the insoles. Do not use aggressive detergents, solvents or corrosive cleaning products. To dry, place the clogs in the air at room temperature. Keep away from heat sources. The useful life of the model depends on factors such as the floor, hours of use, weight of the user, etc. We recommend using it with socks. This clog can be damaged by chemicals such as citric acid, mineral oil, gasoline and diesel.
Accessories: