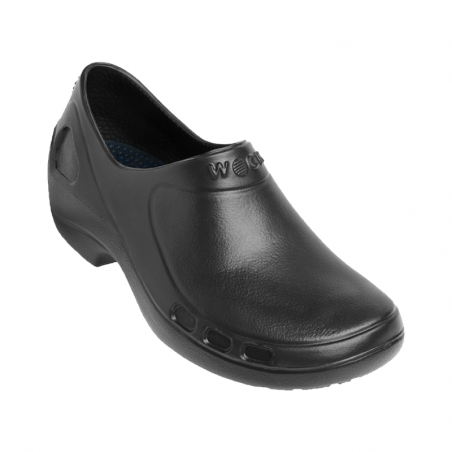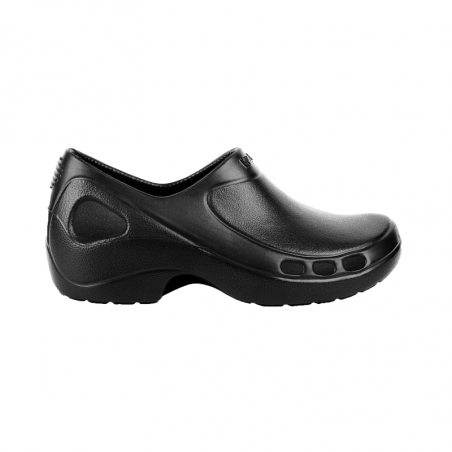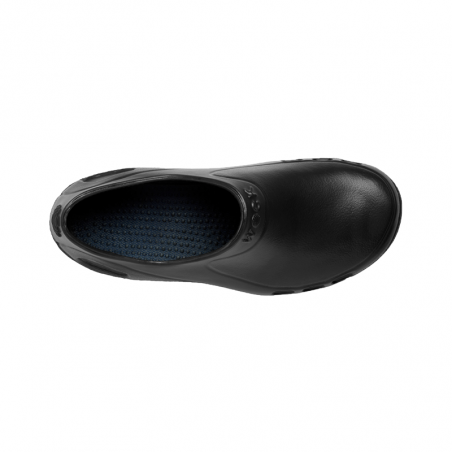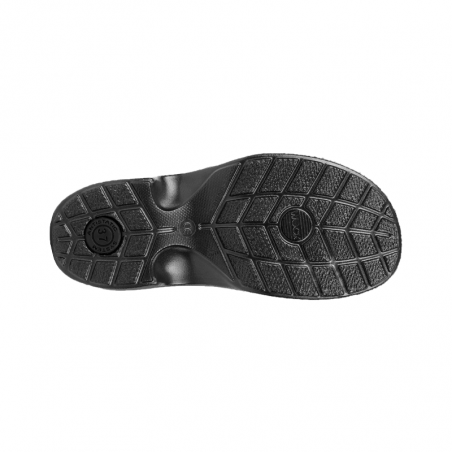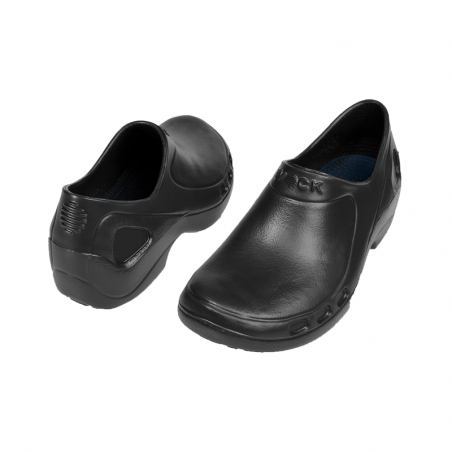 Wock Everlite 42 Closed Shoe 02 Black
Designed to keep your foot in ideal condition, so that the feeling of comfort is prolonged.
Add to wishlist
Added to wishlist
Shipping from €35.70 to USA buy it today.
Calculate Shipping Cost
Wock Everlite Shoe it is ideal for activities in which professionals spend many hours standing and tend to have fatigue and discomfort in their feet and legs, namely: Hospitals and others, Health Institutions, Cleaning Companies, Pharmaceutical Industry, Geriatric and Physiotherapy Institutions.
Features:
Superior protection: All freedom, with maximum protection. Foot protected from liquid drops, but with ventilation channels.
Feelite ™ technology: super light and highly comfortable shoes. The antimicrobial and odor-resistant characteristics provide clean shoes, while their high flexibility improves comfort for long working days.
Safety and comfort options: open for better air circulation or closed for splash protection.
Closed shoe: the heel support favors agility and allows you to go further, for longer, with total comfort.
Directions for use:
EVERLITE can be machine washed up to 50 ° C, together with the insoles. Do not use aggressive detergents, solvents or corrosive cleaning products. To dry, place the clogs in the air, at room temperature, in the shade. Keep away from heat sources. The useful life of the model depends on factors such as the floor, hours of use, weight of the user, etc. We recommend using it with socks. This clog can be damaged by some chemicals, such as chloroform, mineral oil and diesel.
Accessories: