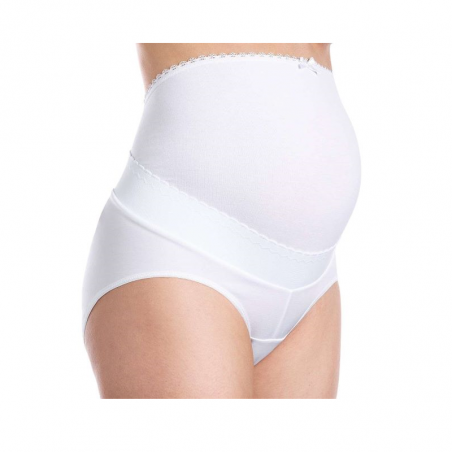 Chicco Pregnancy Girdle Size VI
An indispensable support during pregnancy.
Add to wishlist
Added to wishlist
Shipping from €13.80 to USA buy it today.
Calculate Shipping Cost
Chicco Pregnancy Girdle practical and easy to use, it is indicated for lumbar and abdominal support and relief during pregnancy, without compressing.
Features:
Helps support the abdomen and lower back, relieving any discomfort caused by bladder pressure.
Very comfortable underwear for mothers.
Soft and elastic cotton fabric.
Maximum support even in high abdominal volume increases, without embarrassment.
Adjustable velcro strap that ensures lumbar / abdominal support and relief.
Anatomical design of the legs ensures maximum freedom of movement.
Leaves no marks.
Available in sizes: III (36), IV (38), V (40) and VI (42).