X

Menu

Brain and Psychological Health

Circulation and Tired Legs

Electric brushes and accessories

Sexualidade e Higiene Feminina

Repellents and after-bite

Essential and Vegetable Oils

Pharmacy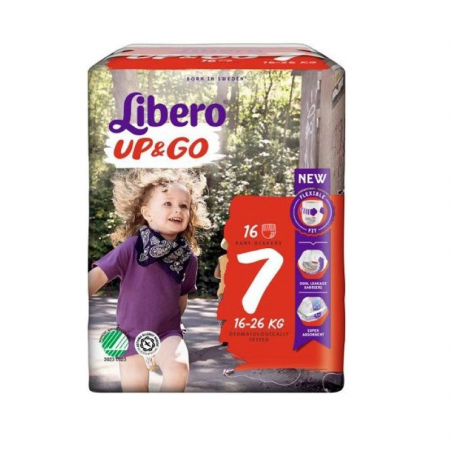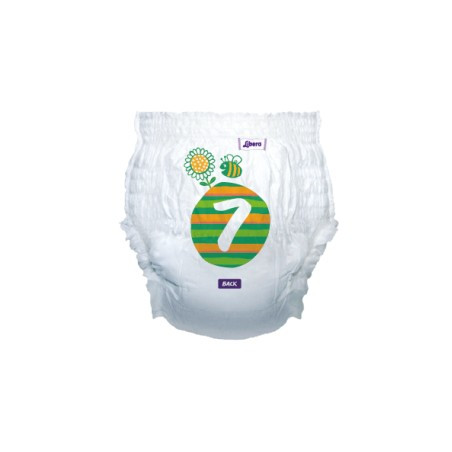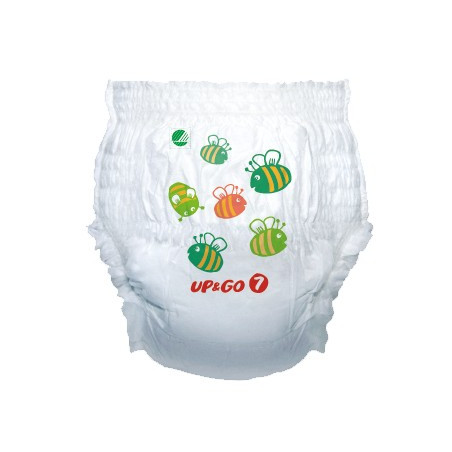 Libero UP&GO panties are made with soft and delicate material for your baby's skin. The elastics around the waist and legs help to provide a perfect fit. The anatomically shaped core makes the panties fit tightly between the legs, allowing freedom of movement.
They offer exceptional dryness as they have a layered protection system that quickly removes liquid from the skin surface into the diaper, minimizing redness and helping to keep your baby's skin dry and healthy.