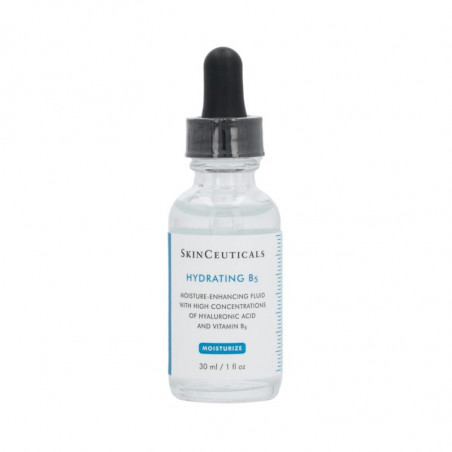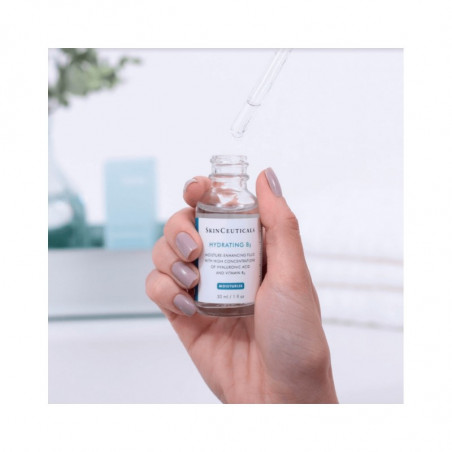 Skinceuticals Hydrating B5 30ml
Serum that enhances the skin's natural hydration that restores its optimal balance.
Add to wishlist
Added to wishlist
Shipping from €9.50 to USA buy it today.
Calculate Shipping Cost
Skinceuticals Hydrating B5 is an oil-free fluid with hyaluronic acid and vitamin B5 that provides hydration to the skin.
Features:
Enriched with vitamin B5, known to help repair skin tissue, Hydrating B5 replenishes the nutrients the skin needs to create a feeling of softness and look younger.
This hydration-enhancing fluid contains Hyaluronic Acid, the body's natural moisturizer, to maintain skin moisture.
Contains vitamin B5 to help with tissue repair and replenish nutrients.
Leaves skin soft and smooth.
Maximizes the benefits of a daily moisturizer.
Recommended for use with vitamin C treatments.
Ideal for all skin types.
Directions for use:
Using your fingertips, apply 2-3 drops all over your face, neck and chest. Avoid the eye area.