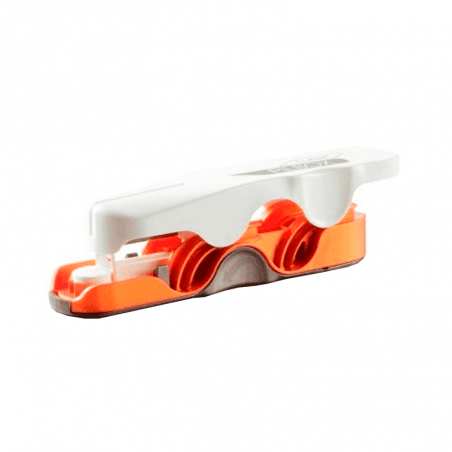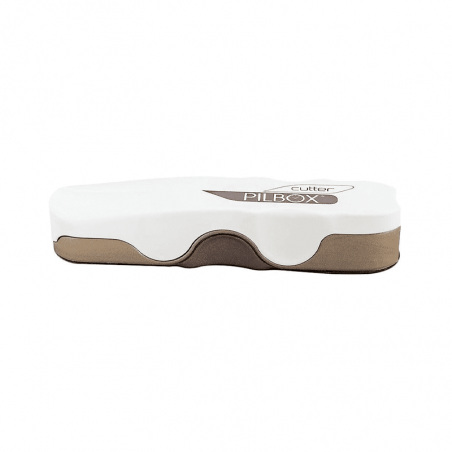 Pilbox Cutter Cut Tablets
Device for cutting tablets.
Add to wishlist
Added to wishlist
Calculate Shipping Cost
Pilbox Cutter is for all patients who need to cut their pills to swallow them more easily, or to follow the correct dose of their treatment. Easy to use, allowing you to cut large and small tablets easily and safely. The cut is done in a single step! Just open the cutter, place the tablet in any direction, then close the cutter. When closing, the tablet is automatically positioned in the cutting position of the inner blade, which cuts into two equal halves.
Characteristics:
Cuts pills effectively and safely.
Practical and accurate.
Spring system positions the tablet for cutting.
Safe: blade inaccessible to fingers.
Compartment for storing unused half.