X

Menu

Brain and Psychological Health

Circulation and Tired Legs

Electric brushes and accessories

Sexualidade e Higiene Feminina

Repellents and after-bite

Essential and Vegetable Oils

Pharmacy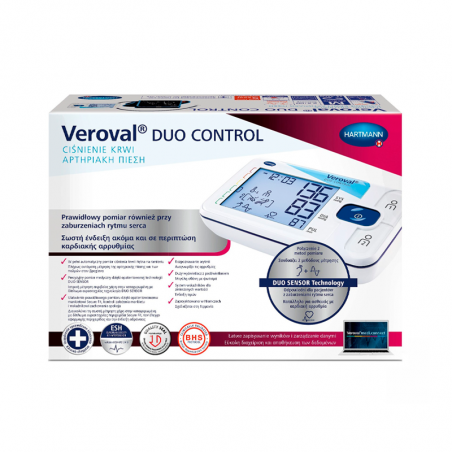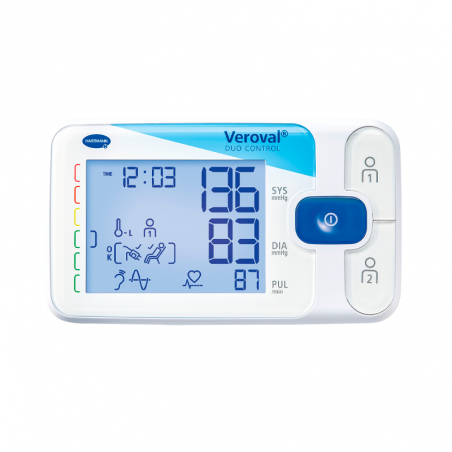 Veroval Duo Control Tensiometer indicated for measuring blood pressure in the arm. Accurate and reliable measured values.
Features:
Allows correct measurements due to the patented Secure fit cuff (available in sizes M), with placement control - correct position - and rest indicator.
Indicates ambient temperature too high or too low.
Large backlit display.
Includes USB cable for data transfer via medi.connect.