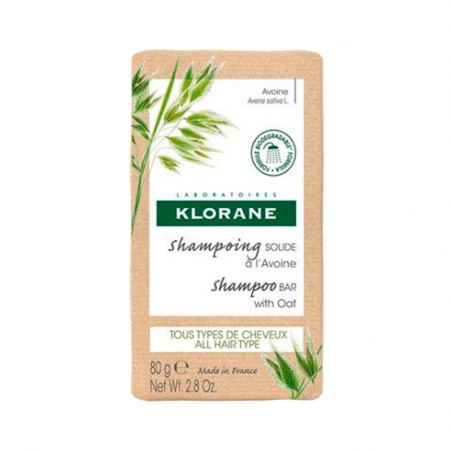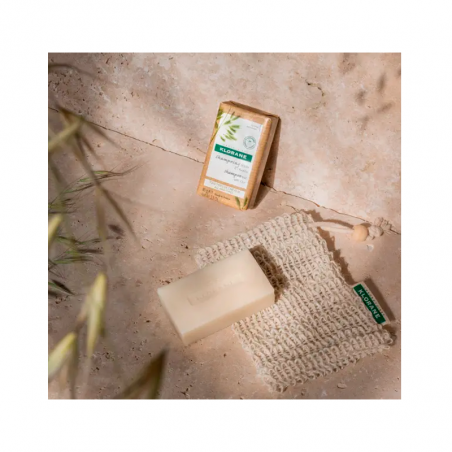 Klorane Oat Bio Solid Shampoo 80gr
2-in-1 ultra-soft solid shampoo: oat shampoo and conditioner. All types of hair.
Add to wishlist
Added to wishlist
Shipping from €9.50 to USA buy it today.
Calculate Shipping Cost
Klorane Oat Bio Solid Shampoo is a solid 2-in-1 shampoo that washes gently while moisturizing and smoothing hair for the whole family.
Characteristics:
Consciously eco-friendly, it creates a soft lather, gently washing your hair.
Moisturizes and protects hair from dryness.
Detangles the hair, without leaving the hair greasy.
Suitable for the whole family (children from 3 years old).
Ideal for all hair types.
With high pediatric tolerance, no surfactants and no ingredients of animal origin.
Directions for use:
Apply to wet hair with a gentle massage. Leave to act for a few minutes before rinsing thoroughly.