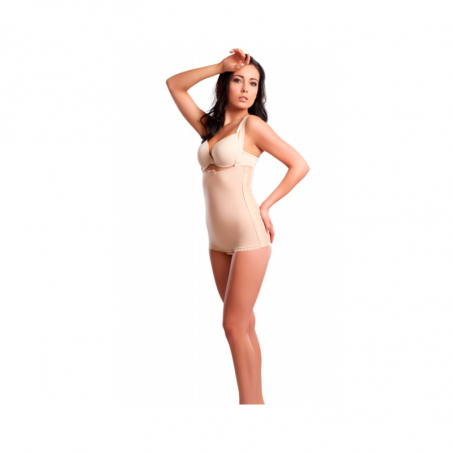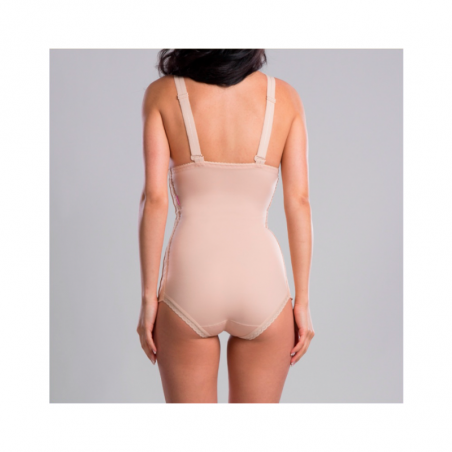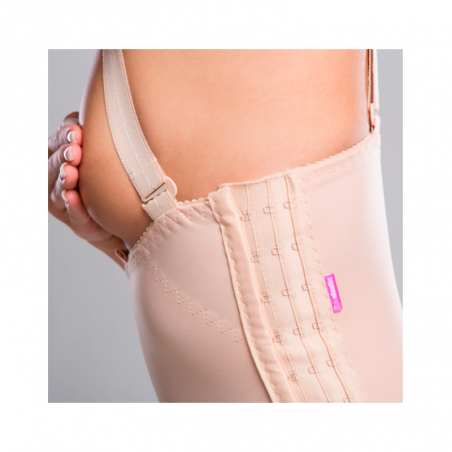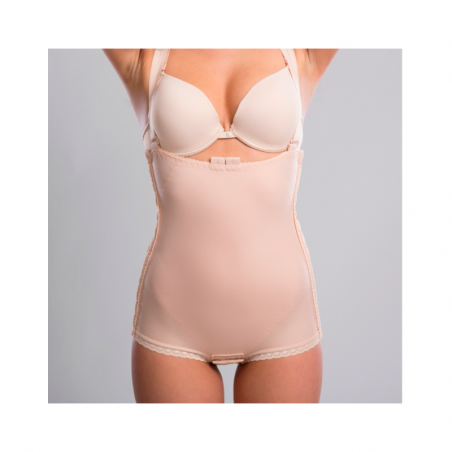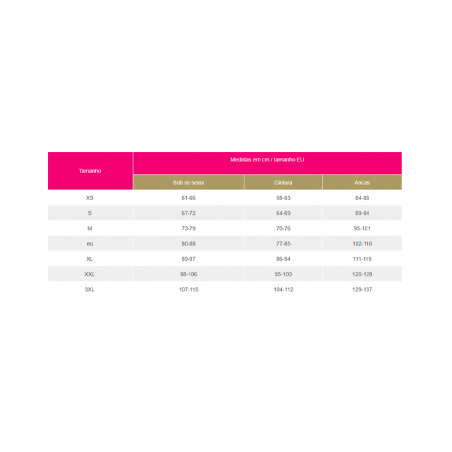 Lipoelastic VH Special Natural Size M
Compressive clothing indicated for abdominoplasty, liposuction of the abdomen.
Add to wishlist
Added to wishlist
Shipping from €9.50 to USA buy it today.
Calculate Shipping Cost
Lipoelastic VH Special recommended for use in the first and second postoperative stages after abdominal plastic surgery, vaser lipo, belly liposuction and Mummy Makeover. Also suitable for use after cesarean delivery.
Characteristics:
The compression garment reaches just below the breasts with a narrow hem and buckles, where detachable 'and adjustable' shoulder straps can be attached. These straps hold the garment in place and prevent slipping or rolling.
The straps can be fastened between the breasts or on the side of the garment.
The abdomen area is reinforced by a double lining fabric, but also by a special foam strap for maximum compression and comfort.
The garment is crafted in a non-zip 'pull up' design, making it a good choice for combined abdomen and hip surgery. This design also makes it a popular option to wear under clothing, where it is virtually invisible.
Dimensions: under the breasts: 73-79cm, waist: 70-76cm, hips: 95-101cm.